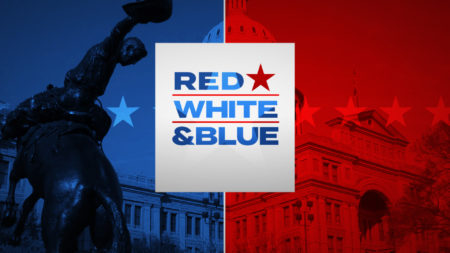 Posted on · Catch the latest episode of "Red, White and Blue"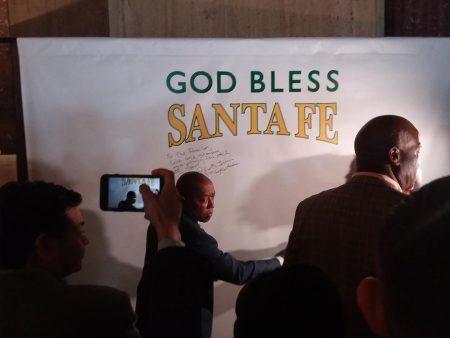 Posted on · A commission appointed by the mayor is now working on recommendations for keeping guns out of schools. Members have been asked to put together a series of proposals over the next few months.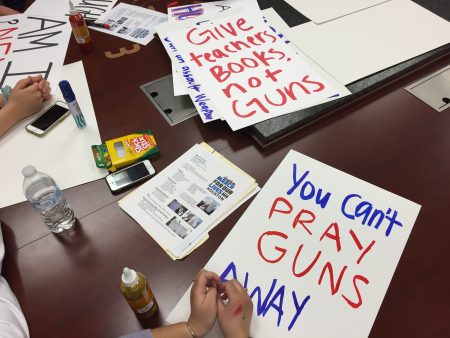 Posted on · The students plan to start the rally at 9 a.m. Saturday at Tranquility Park near City Hall.