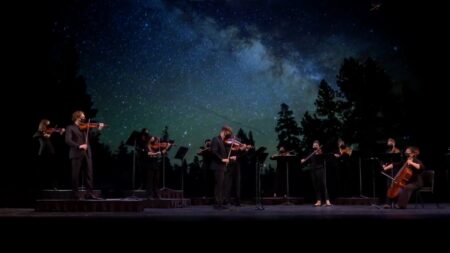 Posted on · Mercury performs music by Bach, Holst, and Grieg.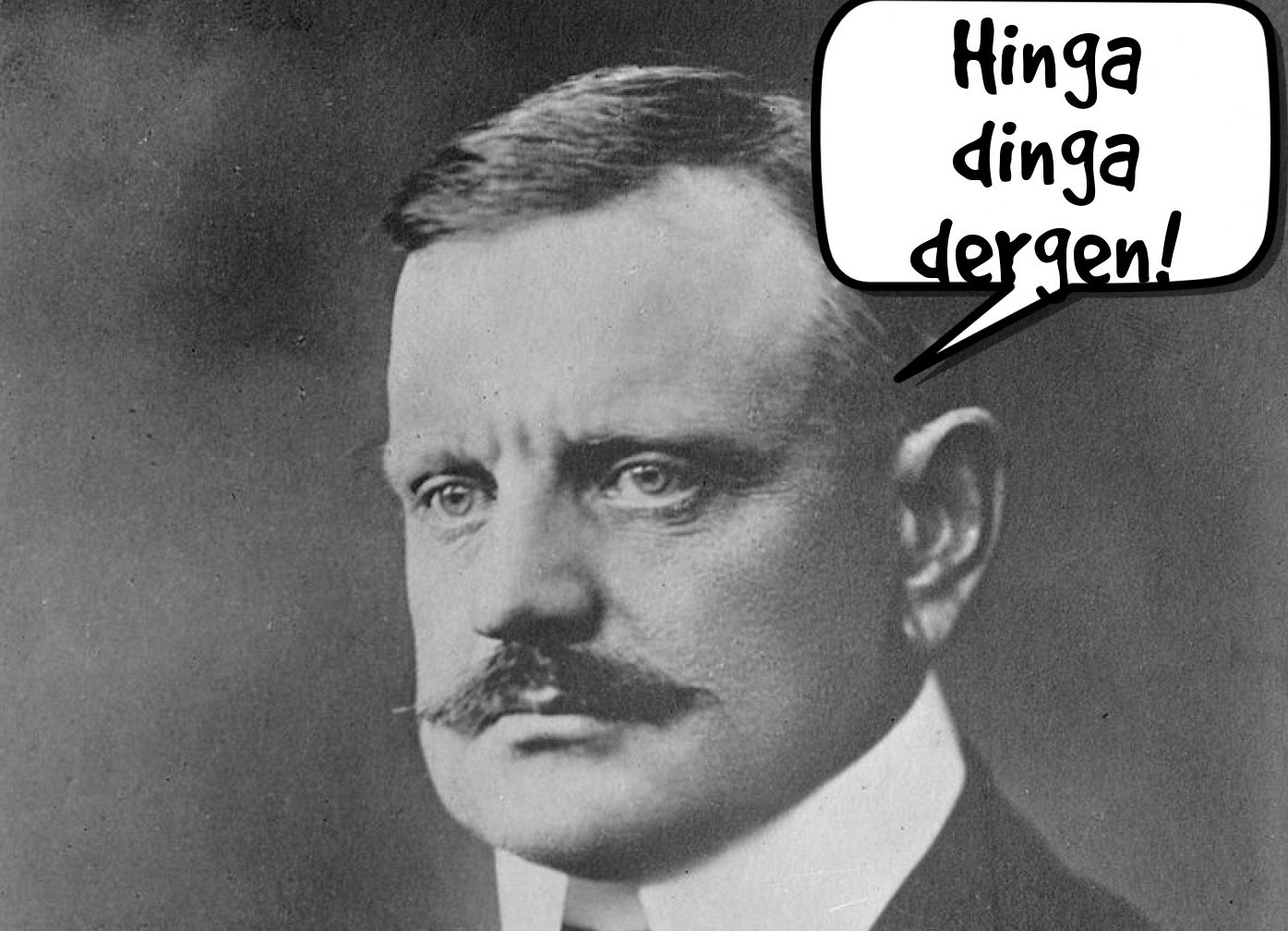 Posted on · This week, an hour of Nordic Nibblets!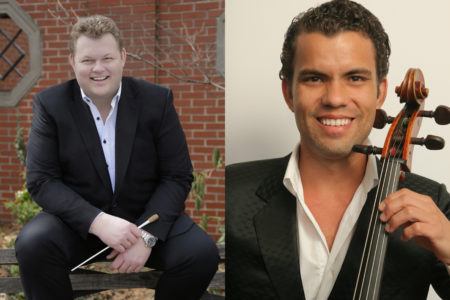 Posted on · A preview of the second concert from this year's Summer Symphony Nights at Miller Outdoor Theater to be featured on the Houston Symphony Broadcast this month.