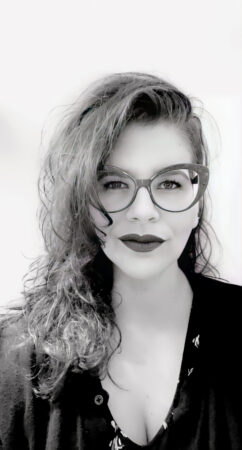 Posted on · How she found healing after years of abuse and her father's murder-suicide
Posted on · Episode: 2228 Ancient Explanations of Bird Migrations. Today, our guest, classicist Richard Armstrong, watches the ancients studying bird migrations.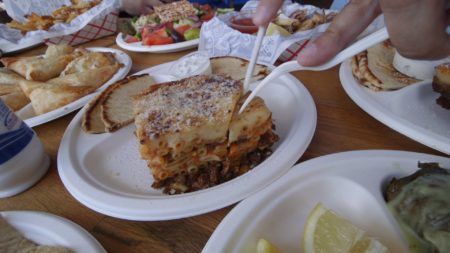 Posted on · From Salads to Mezzos to Main Courses - Greek cuisine has something for everyone!