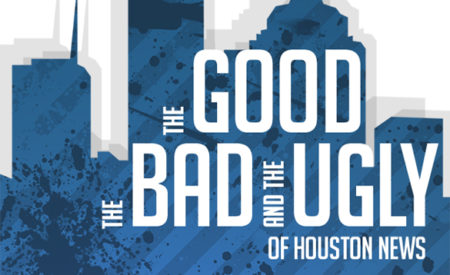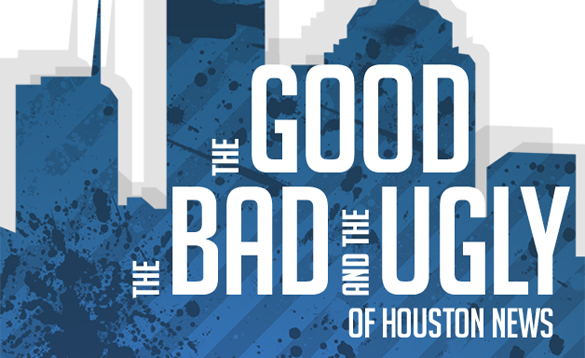 Posted on · Our non-experts break down The Good, The Bad, and The Ugly of the week's news.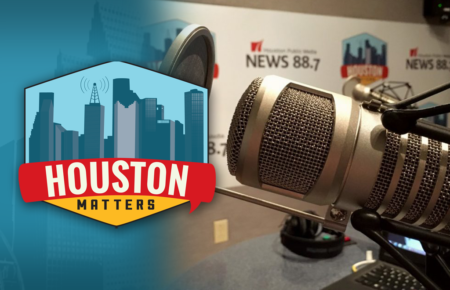 Posted on · On Thursday's Houston Matters: After losing his re-election bid, a judge releases many of the juvenile defendants who had cases before him. Then, former Sec. of State Madeleine Albright discusses the need for bipartisanship in foreign policy. Plus, a new documentary tells the story of Oscar-nominated documentary filmmaker James Blue, who spent much of his career in Houston. And a new performance explores the impact of Houston's drag scene on the LGBT rights movement.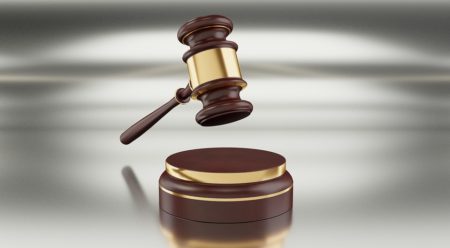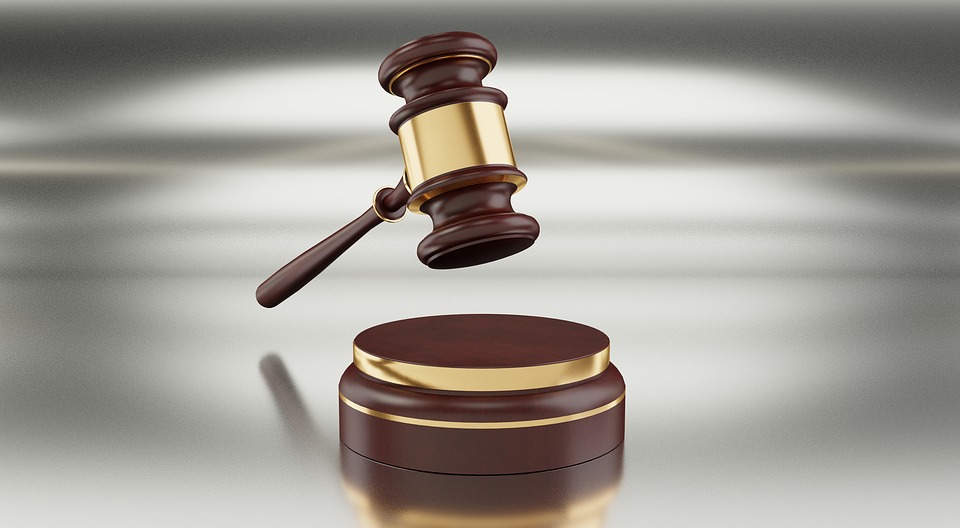 Posted on · The Texas Tribune's Neena Satija found there might be 10 to 15 lawyers "who are taking on a caseload that experts would say it's too high."