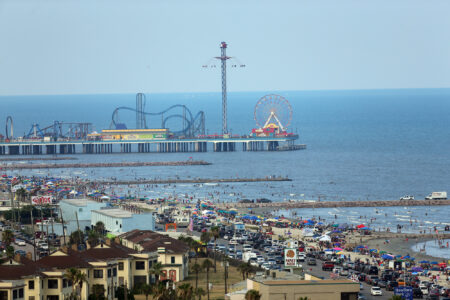 Posted on · A recent NPR report examines how. We ask NPR's Rebecca Hersher about it.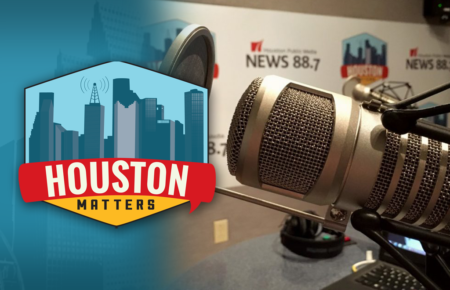 Posted on · On Friday's Houston Matters: What Rep. Olson's decision says about the local political climate, local efforts to ensure election security, preparing for difficult conversations about death, The Good, The Bad, and The Ugly of the news, and memorializing a glacier.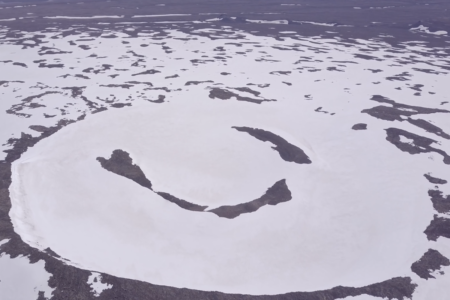 Posted on · Houston Matters learns what a melting glacier in Iceland means for us here.