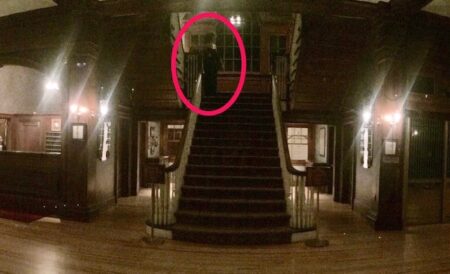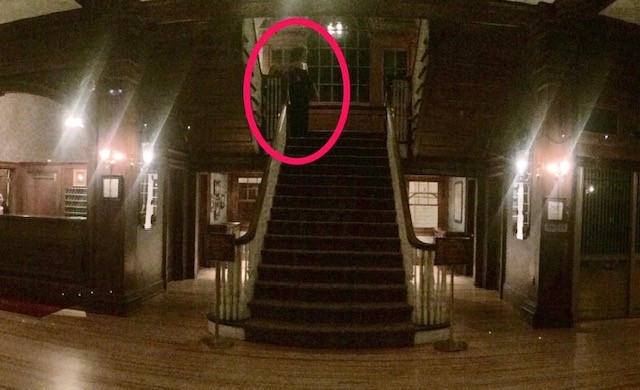 Posted on · The reason why we love horror films, plus explaining the unexplained of paranormal activity.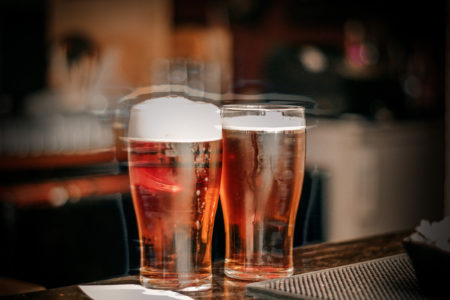 Posted on · Main Street Theater presents The Weir, a play about several locals at an Irish pub swapping ghost stories.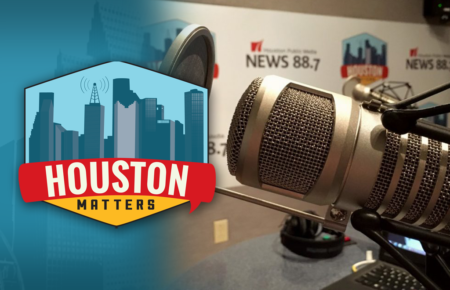 Posted on · On Friday's Houston Matters: Houstonians react to Mosque shootings, we discuss The Good, The Bad, and The Ugly of the week's news, listeners share the good news in their lives, and we learn about Main Street Theater's production of The Weir.