Tag:
German Expressionism
Posted on · Episode: 2521 The Stata Center, Caligari's Cabinet, and radical buildings. Today, radical buildings.
Posted on · Episode: 2313 Herman Sörgel's Atlantropa project: Lebensraum from a lowered Mediterranean. Today, we rewrite geography.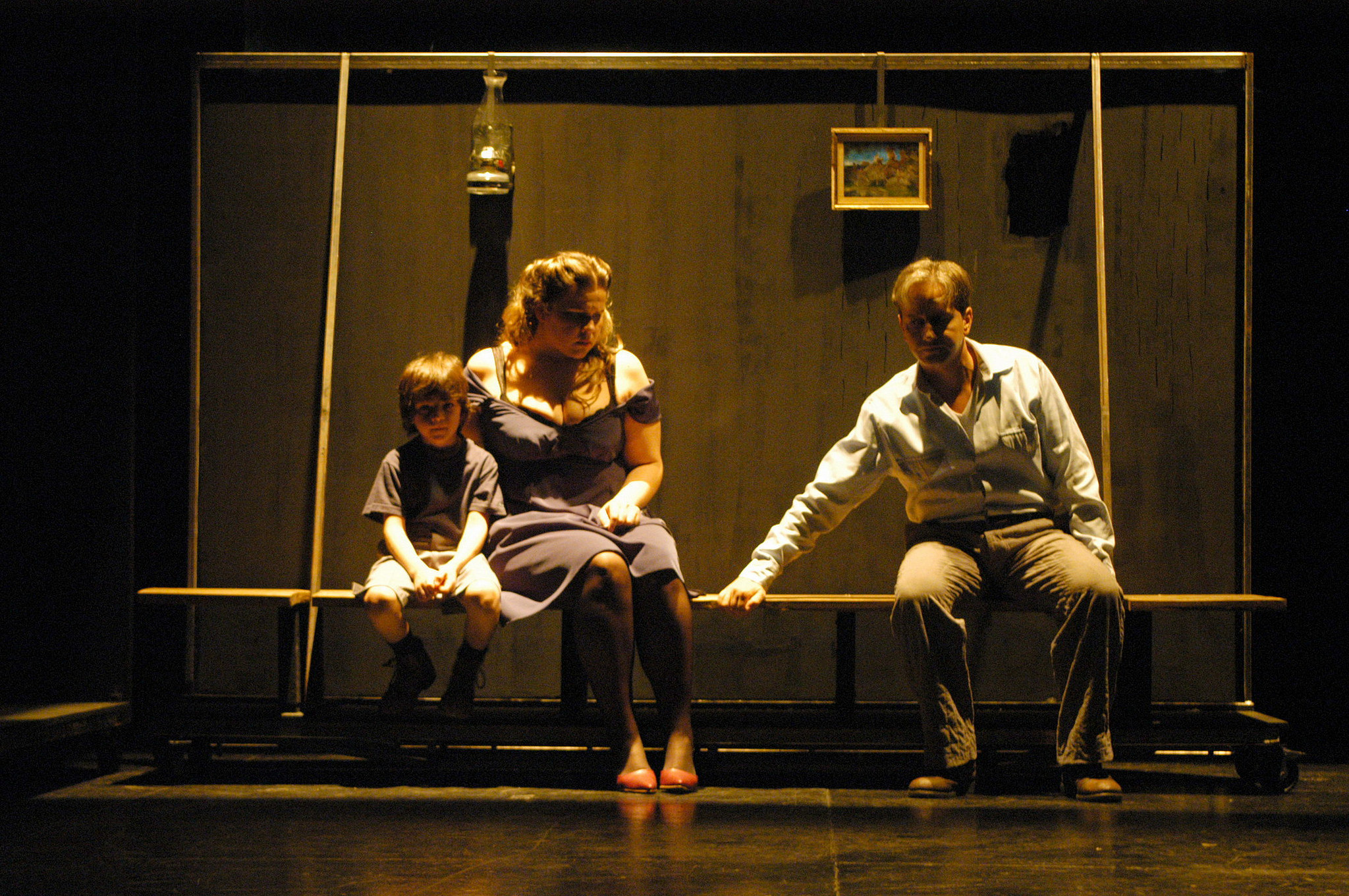 Posted on · A quick intro to Alban Berg's 1925 "opera noir," Saturday's noon opera broadcast.