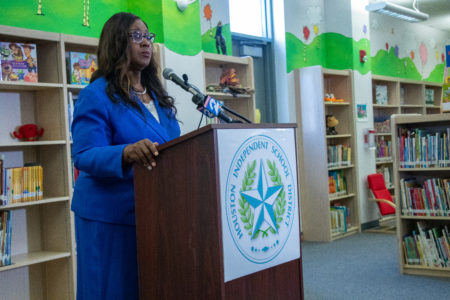 Posted on · These are some of the stories Houston Public Media is covering.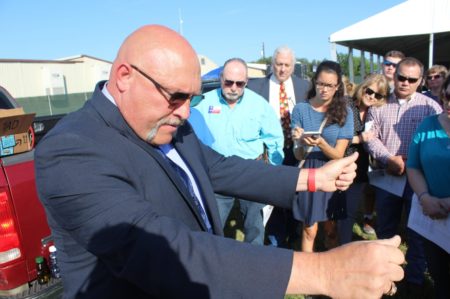 Posted on · Frank Pomeroy says he's running because he feels political conversations no longer have civility and godliness.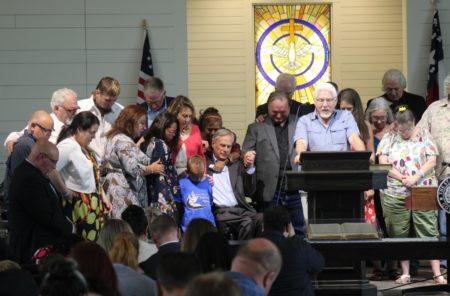 Posted on · Members of the church dedicated their new home and formally opened its doors on Sunday. Many survivors of the shooting were at the memorial.