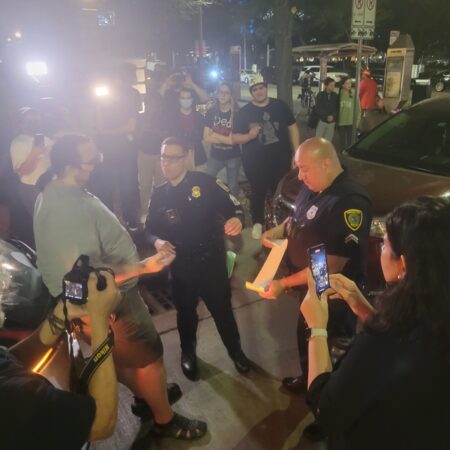 Posted on · The volunteer's attorney said the law goes against his right of free speech.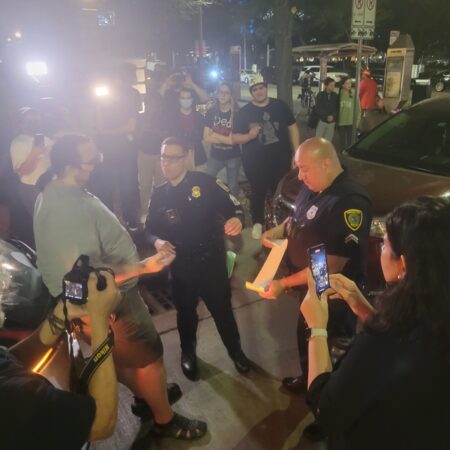 Posted on · The City of Houston sent out a notice this week that public feedings outside the Downtown Library near City Hall are prohibited and should instead be done at 61 Riesner Street, a location just west of downtown.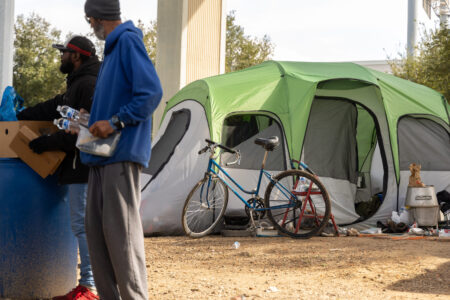 Posted on · Food Not Bombs says they have been handing out food downtown for nearly two decades, but the latest warning from the city feels more like a threat than a warning.