Tag:
flesh-eating bacteria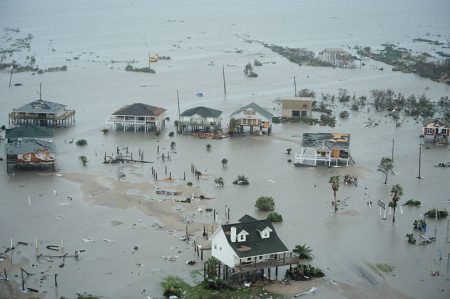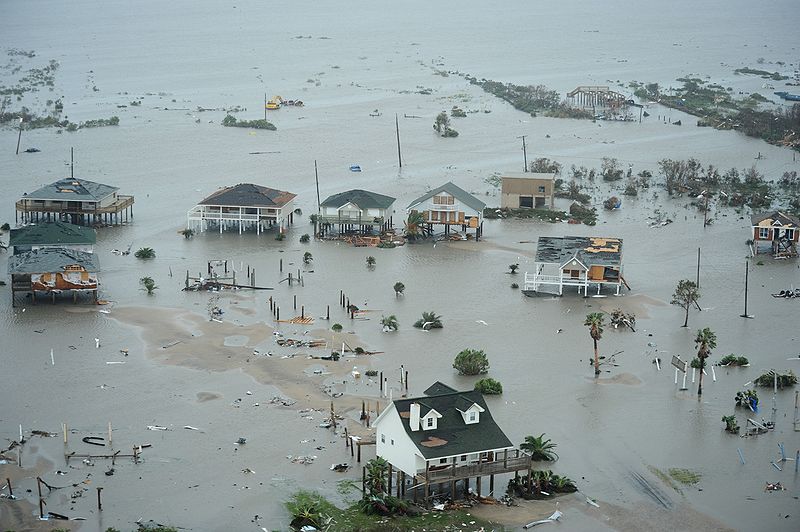 Posted on · 31-year-old Josue Zurita had recently worked on repairing homes, damaged by Harvey flooding.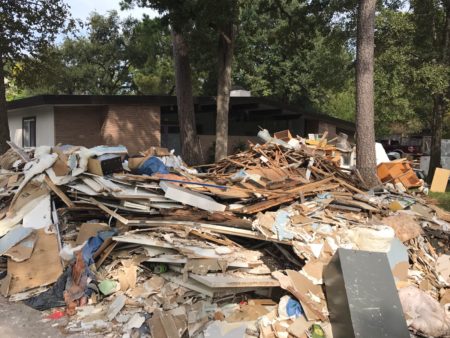 Posted on · Harris County officials have confirmed the death of a 77-year-old Kingwood woman was caused by flesh-eating bacteria she contracted after Tropical Storm Harvey. We learn what health hazards related to the storm still remain in Greater Houston, one month after the floods.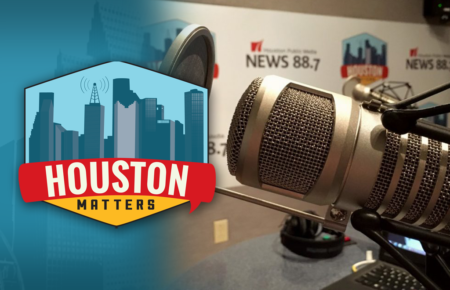 Posted on · On Wednesday's edition of Houston Matters: We learn what health hazards still remain a month after Harvey. We engage in our weekly political roundup. And journalist Lenora Chu takes us inside the intense world of the Chinese public school system.