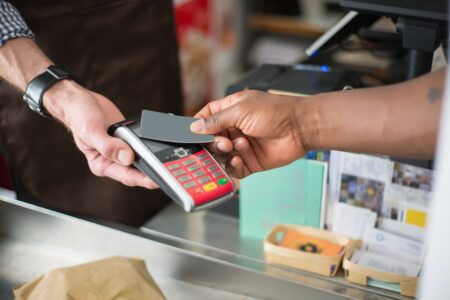 Posted on · Our panel of guests share their thoughts on trending topics today.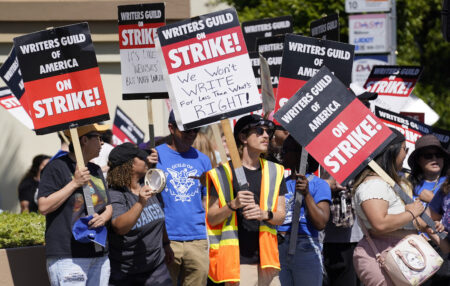 Posted on · Media experts share insight on this strike and its impact on entertainment; plus, we look at how AI factors into this labor dispute.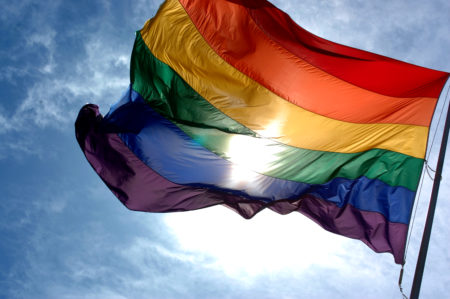 Posted on · Members of Houston's LGBTQ community discuss how they're portrayed in TV and film.