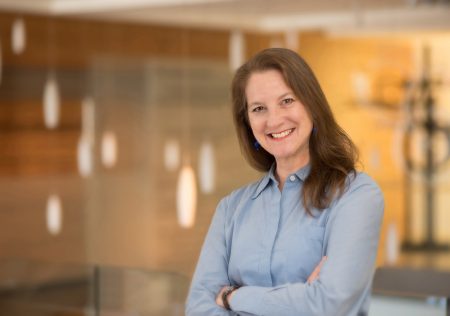 Posted on · Building community around music during the pandemic.
Posted on · Music that occupies space instead of moving through it.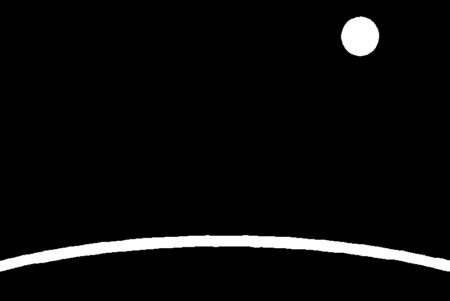 Posted on · Tom Steenland is the one-man-DIY-band behind the most punk rock of classical music labels, Starkland Records. Hear the story of Starkland, plus some incredible music.