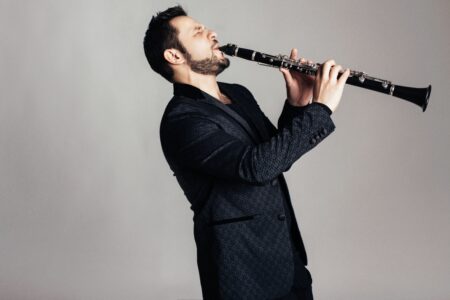 Posted on · The Asia Society Texas Center presents music from Turkey and South Asia.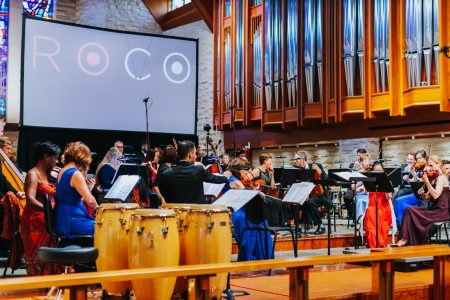 Posted on · ROCO performs works by Eryilmaz, Buller, Bielawa, and others.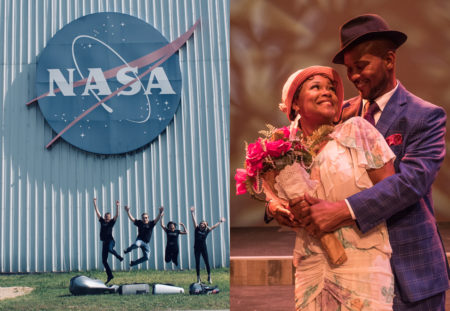 Posted on · A local string quartet heads to NASA to perform a piece that will be sent to the moon, and a Houston native-turned-Broadway star transforms into showbiz legend Josephine Baker.