Tag:
emotional support animals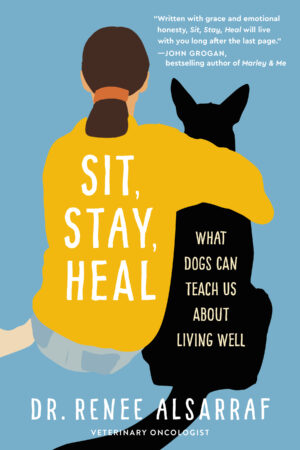 Posted on · The author and animal lover explains what we can learn from our furry friends.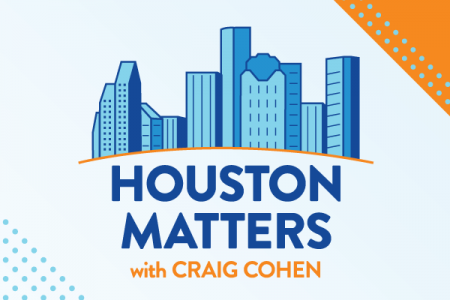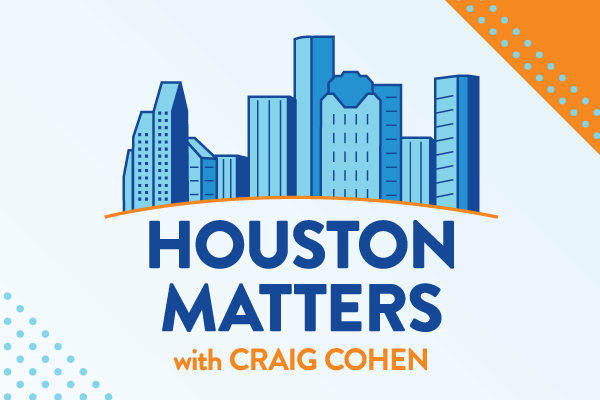 Posted on · On Monday's show: Hurricane Ida strikes Louisiana, a former Afghan combat interpeter on coming to live in Houston, emotional support animals helping HISD students, and the latest on Houston sports.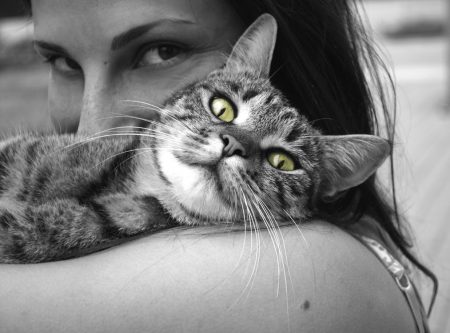 Posted on · Dr. Lori Teller from Meyerland Animal Clinic answers your questions on the health of your beloved dogs and cats.