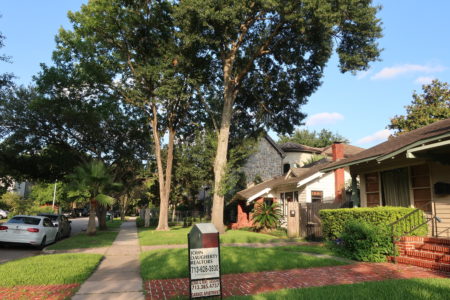 Posted on · We learn how Harvey's storm recovery impact this year's home buying season.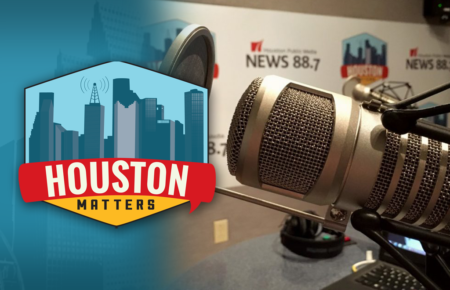 Posted on · On Tuesday's Houston Matters: We learn about the challenges of buying or selling a home after Harvey. Then, one analyst says recent changes to the nation's tax laws will be good for the energy Industry -- and therefore Houston's economy. We find out why. Plus journalist Chris Whipple discusses his book about the role of past White House Chiefs of Staff. And we learn how AMBER, Silver, and Blue Alerts work.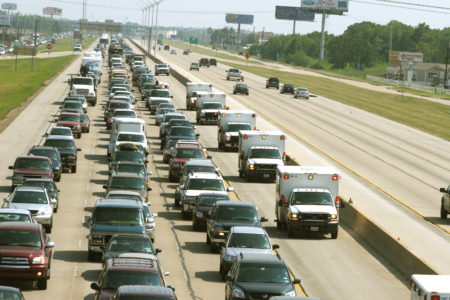 Posted on · The information's not required in real estate documents, and the last time the evacuation zone map was activated was during Hurricane Ike: nearly 10 years ago. Officials also say around a million people have moved to Houston from other locations, and may not know how to evacuate. Is Houston ready for the next big storm?