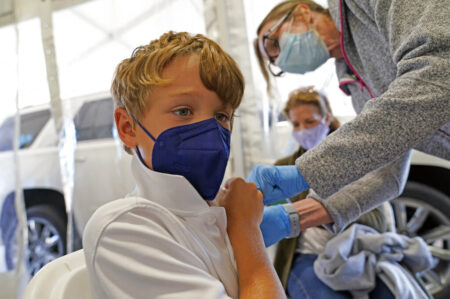 Posted on · Experts provide local and international perspectives and updates on Omicron, vaccines, boosters, and rapid testing.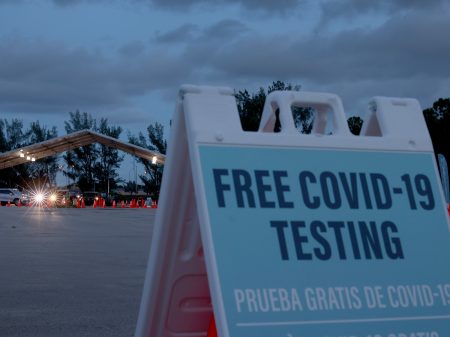 Posted on · Today, we're trying to better understand COVID, race and health disparities.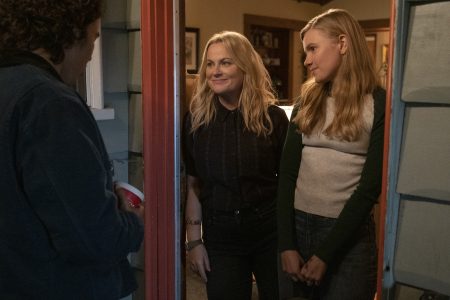 Posted on · Houstonian Jennifer Mathieu talks about the movie adaption of her popular young adult novel MOXIE. Plus, we follow up on yesterday's news of Governor Abbott lifting the statewide mask order with reactions from a local doctor.