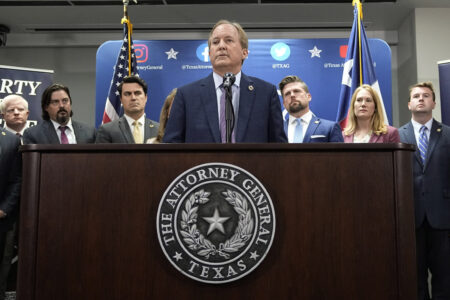 Posted on · Our panel of guests share their thoughts on trending topics.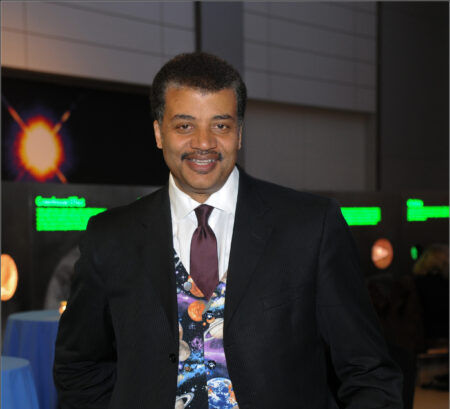 Posted on · The astrophysicist explains the limitations of our advances in space.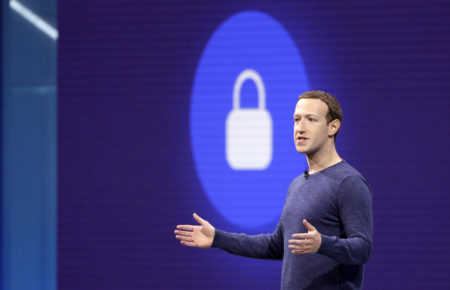 Posted on · Today, experts discuss the impact of social media, new digital technologies and digital activism. Plus, what do we know so far about the new omicron variant of the coronavirus?