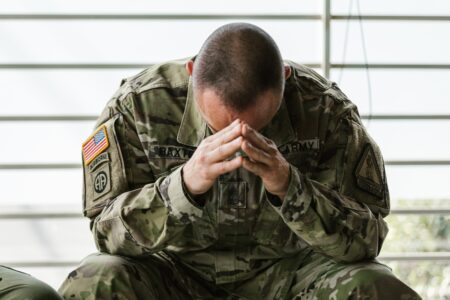 Posted on · Experts explain the symptoms, treatments, and ways to receive care.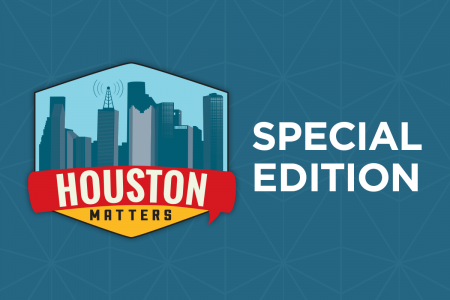 Posted on · A police sergeant and a psychologist address the issue of police brutality, and how to keep the motivation to prevent it, in the wake of George Floyd's death.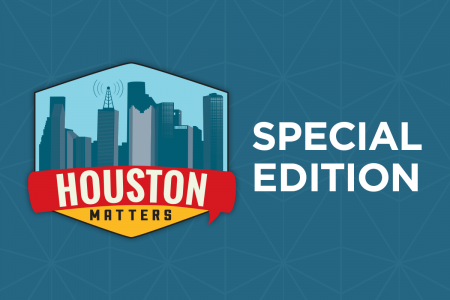 Posted on · An epidemiologist shares updates on COVID-19; a psychologist discusses how to talk to kids about racism; and a Houstonian recalls a moment of unity between protesters and police.