Tag:
Donald Trump arraignment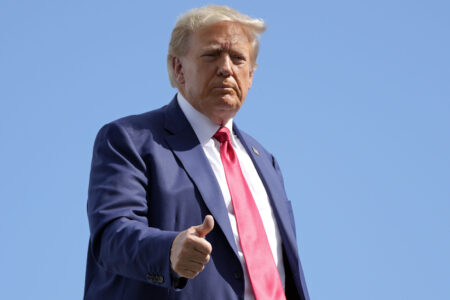 Posted on · Discussing the former President's unprecedented charges and what it means for our country.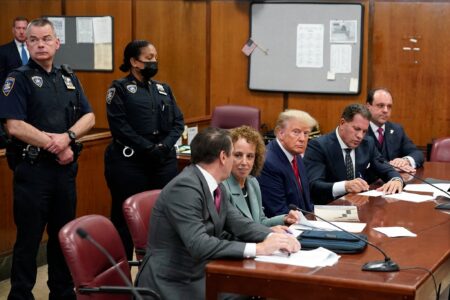 Posted on · Experts weigh in on the unprecedented criminal charges faced by a former U.S. leader.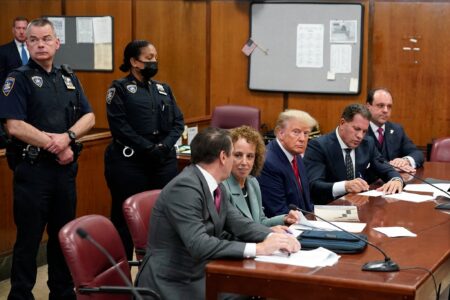 Posted on · He's expected to be fingerprinted and processed, and his mug shot may be taken — a remarkable reckoning after years of investigations and an extraordinary moment in U.S. history.