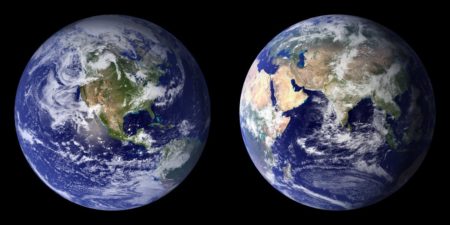 Posted on · What role can Houston play in solving them?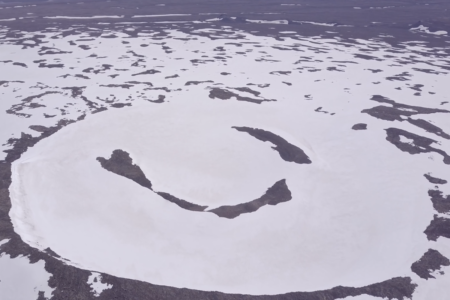 Posted on · Houston Matters learns what a melting glacier in Iceland means for us here.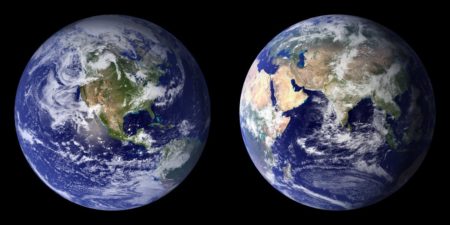 Posted on · Some 25 years after issuing a "Warning To Humanity," more than 15,000 scientists have signed a new letter spelling out many of the same problems they say have gone unaddressed.