Tag:
Disaster declaration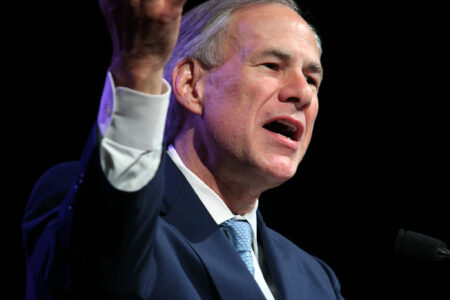 Posted on · The declaration empowers Gov. Greg Abbott's office to make certain choices faster.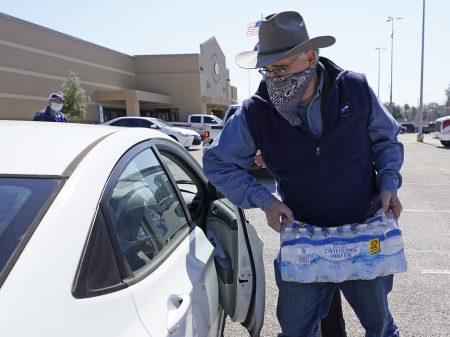 Posted on · The president's declaration provides federal funding to individuals in 77 of the state's hardest-hit counties, opening up emergency aid for home repairs, temporary housing and other assistance.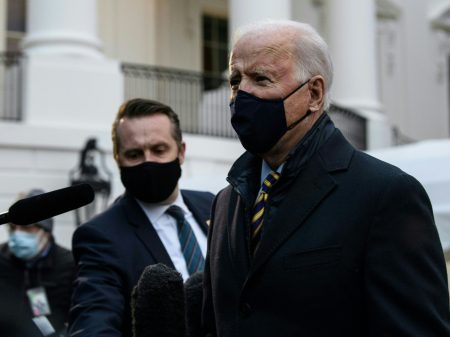 Posted on · The state has for the last week suffered through a major winter storm that left many of its residents without heat, power or potable water.