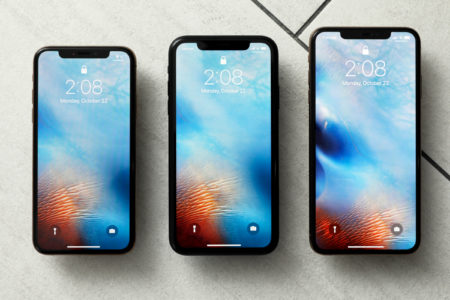 Posted on · The Houston Chronicle's Dwight Silverman joins Houston Matters to discuss the latest technology news.
Posted on · The back and forth legal wrangling over Texas' controversial 2013 abortion law continued Tuesday. The U.S. Supreme Court blocked the state from enforcing a key provision of the law, which had effectively closed all but a handful of health clinics in Texas providing abortions. The Justices granted a request to suspend a ruling by the […]
Posted on · Less competition may, once again, mean fewer choices.