Tag:
Democratic nomination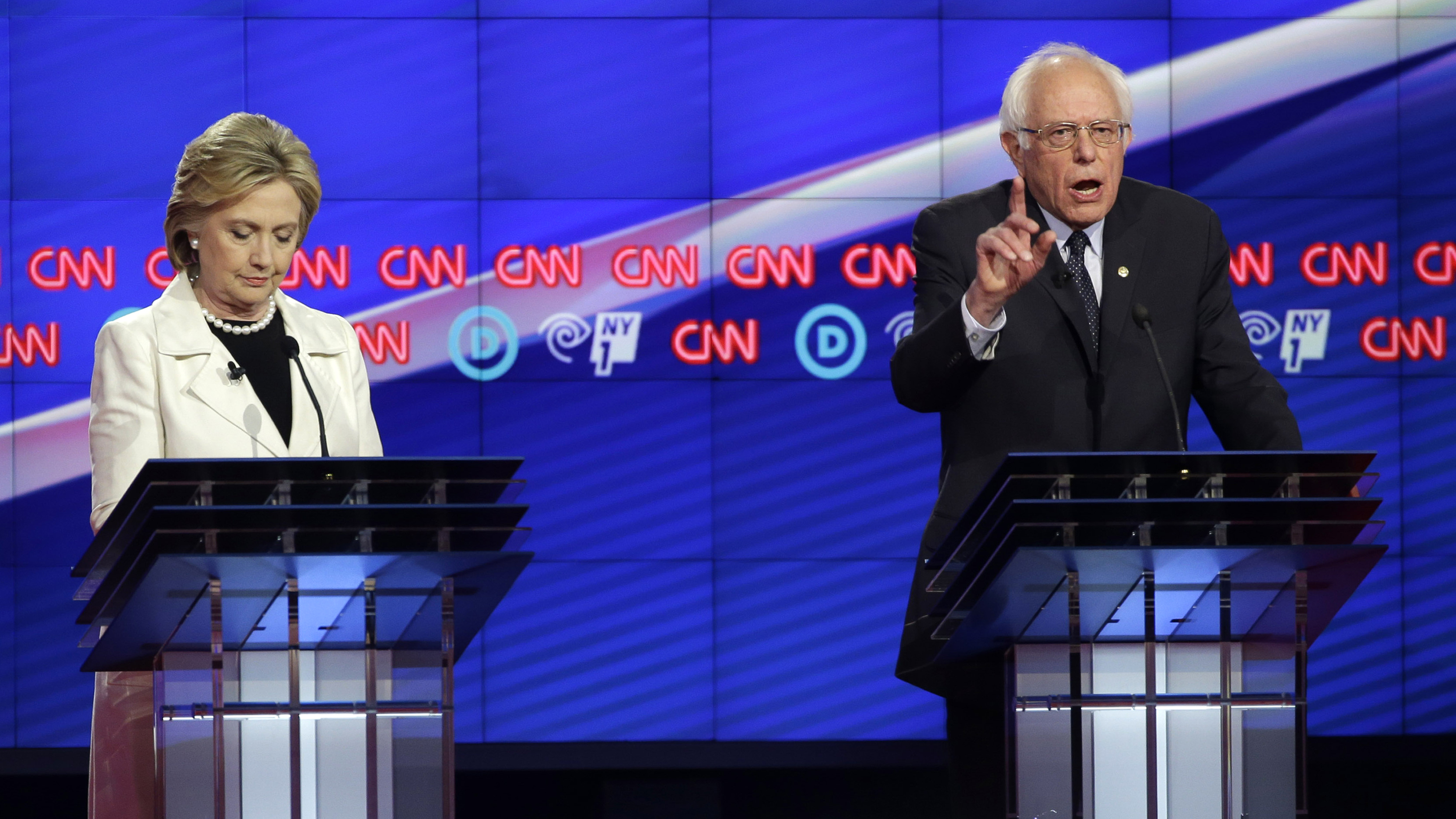 Posted on · The two Democratic contenders exchanged sharp attacks ahead of Tuesday's New York primary.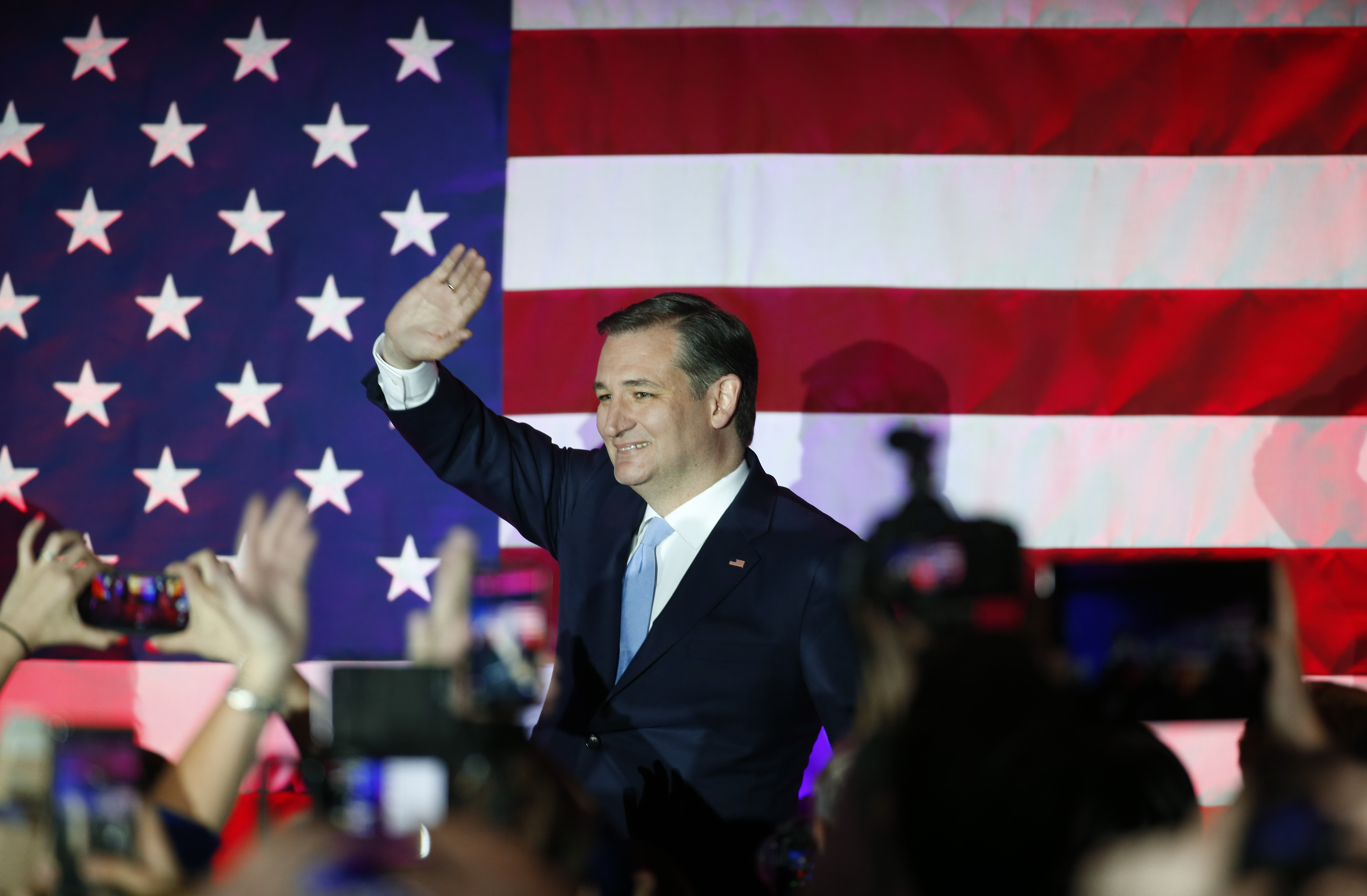 Posted on · We can now expect both parties' nomination battles to continue through the final primaries. In the GOP, the issue seems certain to remain unresolved until the national convention in Cleveland in July.