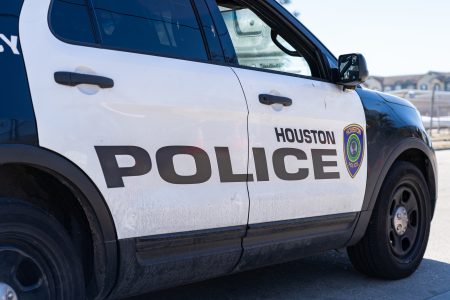 Posted on · Saying thank you and showing appreciation for those in law enforcement.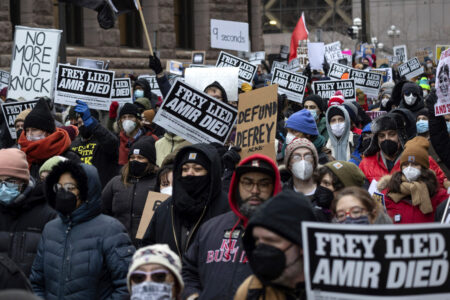 Posted on · Legal and law enforcement experts discuss how we got to this point with no-knock warrants and where we go from here.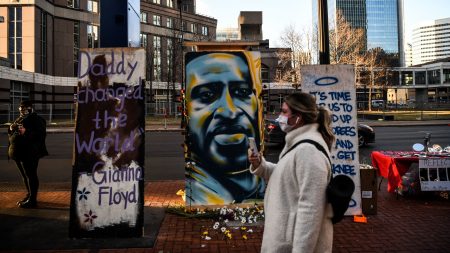 Posted on · As the Derek Chauvin case enters the closing arguments stage, the nation watches and pressure mounts in a case that spurred a national – and international – conversation on race and police brutality.