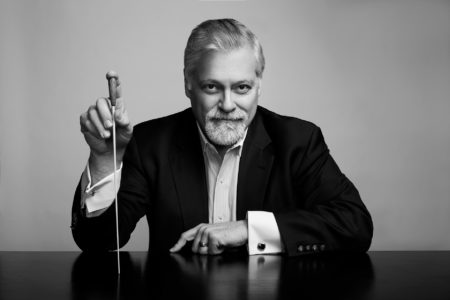 Posted on · In which the composer uses prestidigitation to make an opera about the famous director.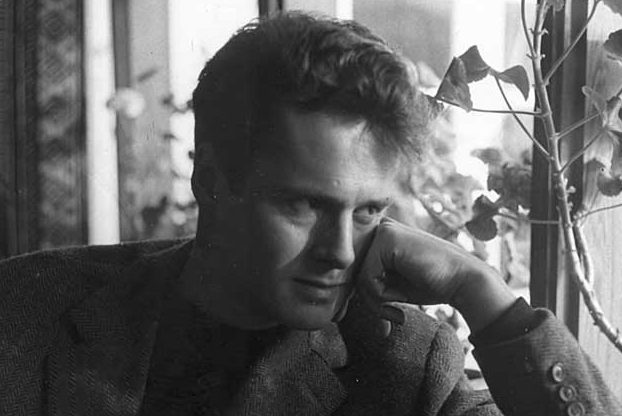 Posted on · Our toast to the long and creative life of composer Ned Rorem.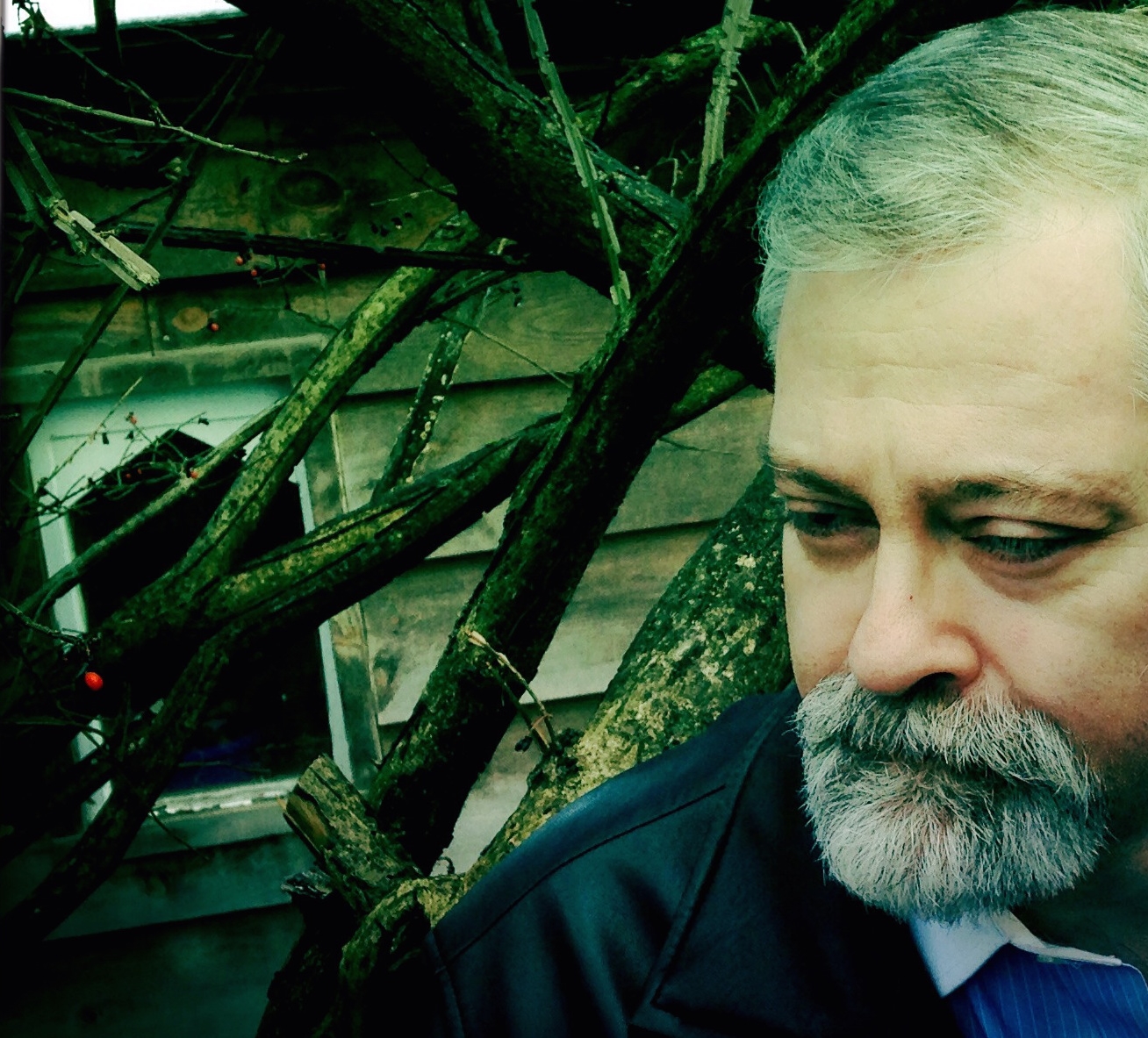 Posted on · Composer Daron Hagen talks about Benjamin Britten and his opera on the high seas, Billy Budd.