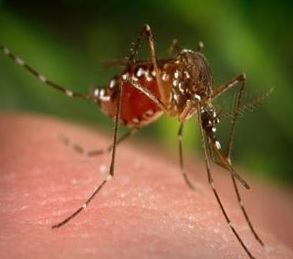 Posted on · These are some of the stories Houston Public Media is covering.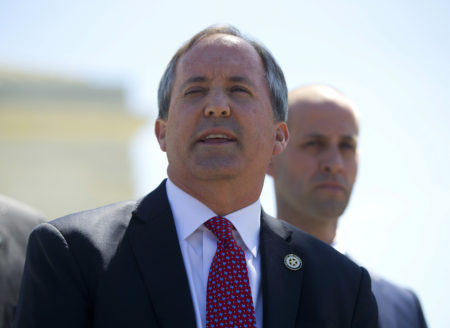 Posted on · Two officers from the Texas Attorney General's Fugitive Apprehension Unit and one Harris County Sheriff's deputy were wounded while serving a warrant Tuesday afternoon.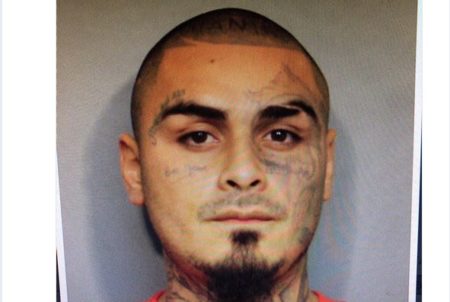 Posted on · The officers work for the Office of the Texas Attorney General and the Harris County Sheriff's Office. They were serving a warrant for Daniel Trevino.