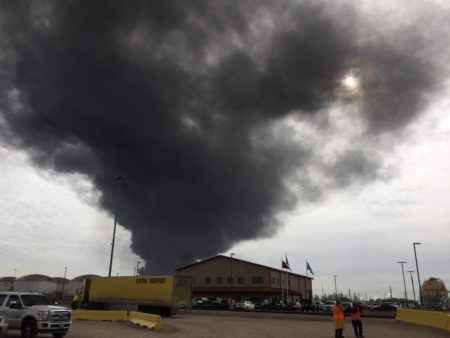 Posted on · Dan Cohan from Rice University explains the overall trend of improvement in Greater Houston's air.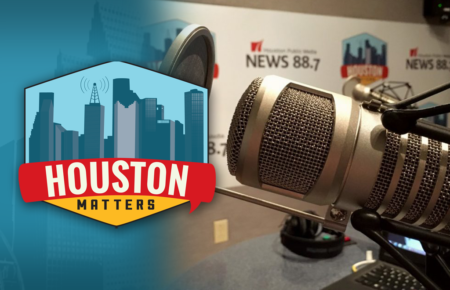 Posted on · On Thursday's Houston Matters: New Census numbers for Texas, getting more families to vaccinate, examining Houston's air quality, paying reparations for slavery, and poet Deborah D.E.E.P. Mouton.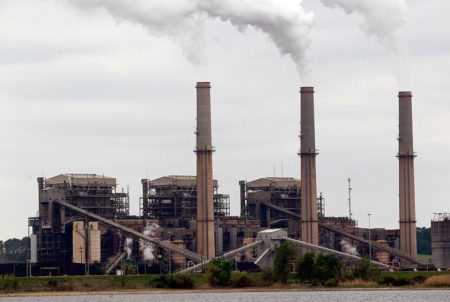 Posted on · Rice environmental engineering professor Daniel Cohan discusses who's responsibility it is to insure Texas coal plants comply with federal emission standards.