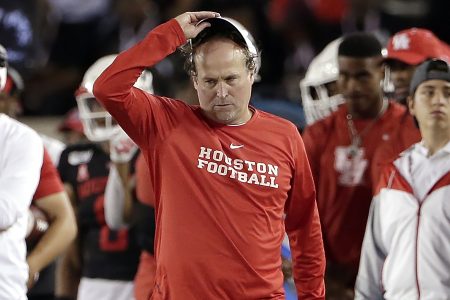 Posted on · Assistant Corby Meekins will be Houston's interim head coach while the Cougars search for a replacement.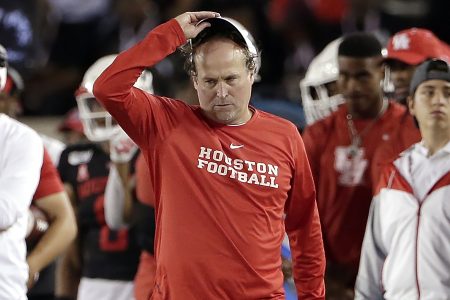 Posted on · The Cougars have had five games either canceled or postponed because of the pandemic, pushing their season opener back again and again.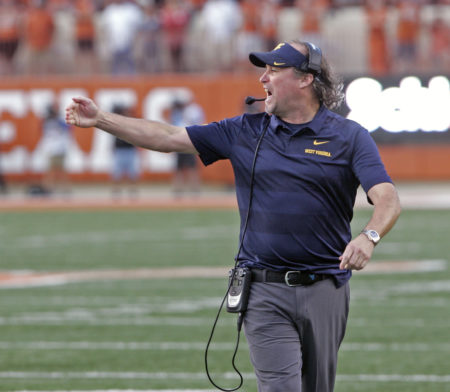 Posted on · UH fired coach Major Applewhite on Sunday after two underwhelming seasons.