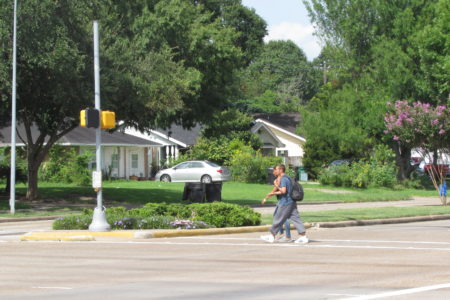 Posted on · Pedestrians in Houston's Gulfton neighborhood face issues like broken sidewalks and a lack of safe crosswalks.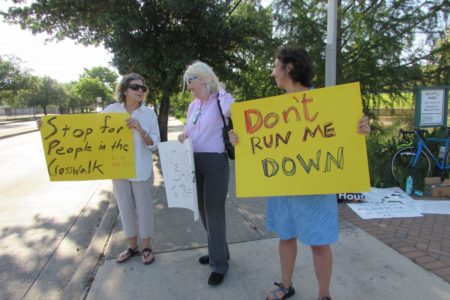 Posted on · Houston remains one of the top cities where a pedestrian is likely to get hit and many of those crashes happen when a vehicle is making a turn. Experts say road design is a big factor but there's also driver behavior.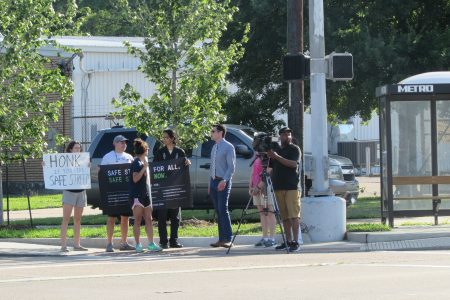 Posted on · Activists held a protest at the intersection where the longtime Montrose resident was hit. They're appealing for more traffic enforcement and driver awareness.