Tag:
cross gender casting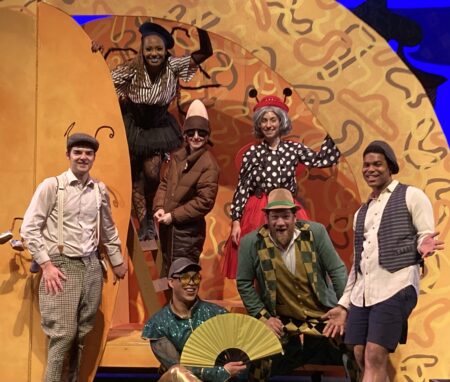 Posted on · Experts weigh in on this decision and how these decisions get made in today's landscape.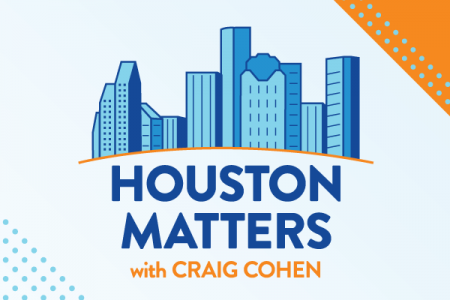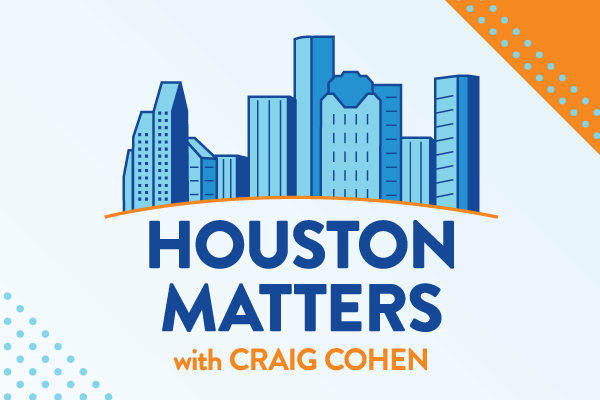 Posted on · On Monday's show: We discuss what led several area school groups to scrap plans to see a theater production of "James and the Giant Peach."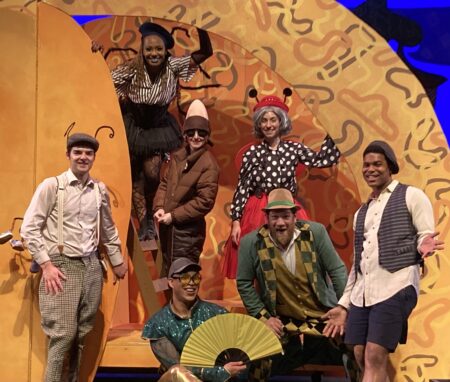 Posted on · Schools from Spring Branch ISD, along with local religious schools, are among those to cancel planned visits to watch theatrical performances of the famed children's story.