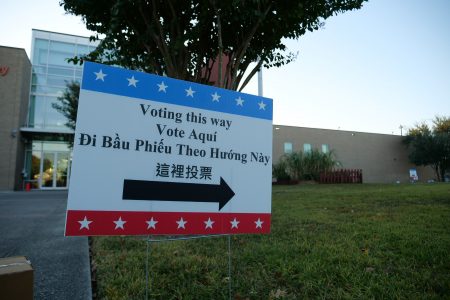 Posted on · We'll updating local Harris County results live as they come in.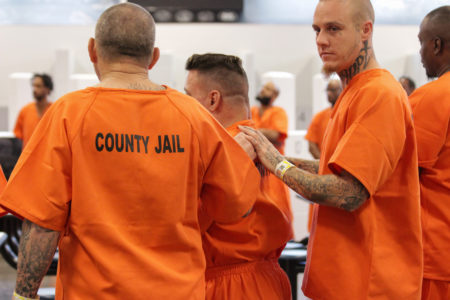 Posted on · Criminal court judges elected last November are using a local rule to allow many indigent misdemeanor defendants out on their own recognizance, rather than awaiting trial in jail because they can't afford to bond out.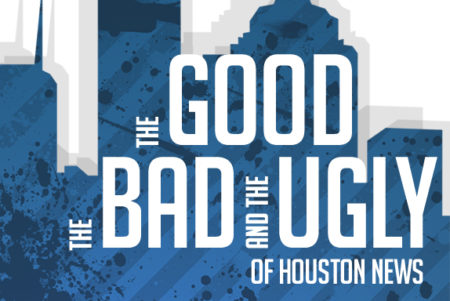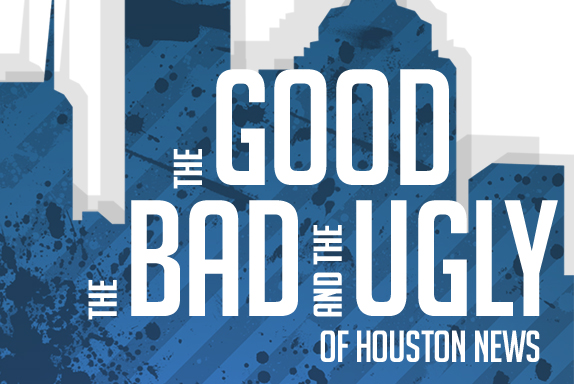 Posted on · The Houston Matters panel of non-experts weighs in on stories from the week's news and decides if they're good, bad, or ugly.