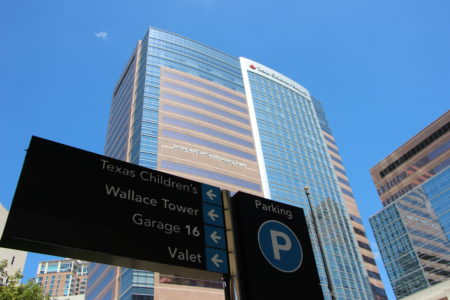 Posted on · We delve into the latest developments with COVID origins, variants, and vaccine mandates.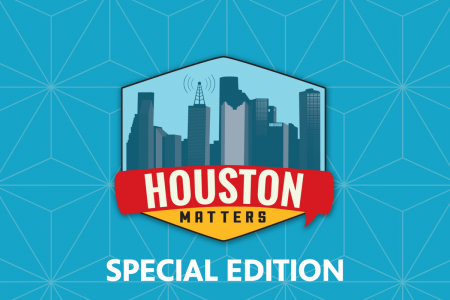 Posted on · U.S. Congresswoman Sylvia Garcia (TX 29th District) and from Baylor College of Medicine, infectious disease expert Dr. Shital Patel, talk with Ernie and take listeners questions regarding the coronavirus and issues surrounding it.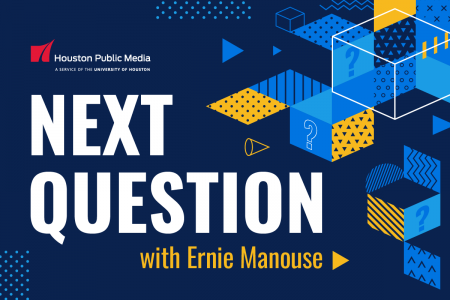 Posted on · On this episode, Executive Director of Harris Country Public Health, Dr. Umair Shah; inside the creative mind of dancer/choreographer Trey McIntyre; Our Pop Culture Conclave reconvenes to talk about the film I Still Believe, and all those cancellations; and we have singer Charley Crockett with "I Am Not Afraid."