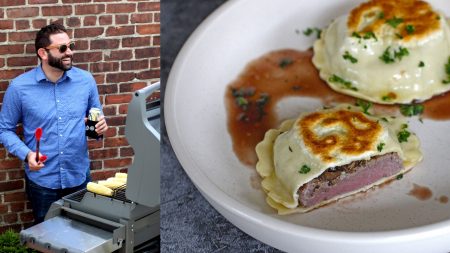 Posted on · A cookbook author walks us through what makes comfort food so important to our lives.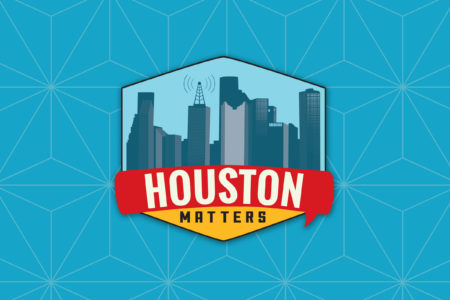 Posted on · On Tuesday's Houston Matters: How coronavirus fears are affecting oil prices, Harris Co. Sheriff Ed Gonzalez answers your questions, a local dietitian offers advice on giving up certain foods for health reasons, and Chef Najmieh Batmanglij on Persian food.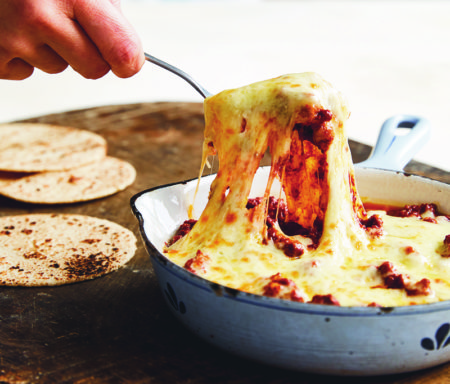 Posted on · Lisa Fain's new book "Queso!" celebrates the cheese-y dip.