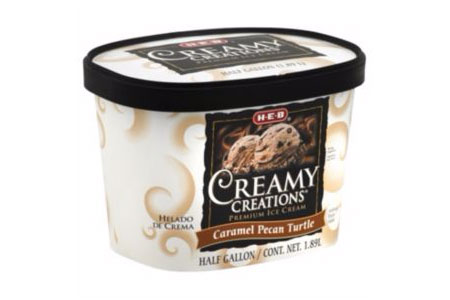 Posted on · The recall for its Creamy Creations Caramel Pecan Turtle Ice Cream.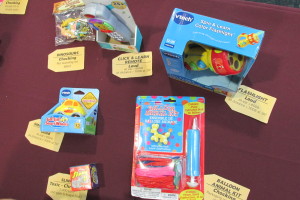 Posted on · The holiday season is here and parents are out shopping for toys to give to their little ones. Just in time, a new report warns consumers about hazardous toys.
Posted on · The safety of the hair straightening product Brazilian Blowout has been fairly controversial. Many organizations have been claiming for some time that it contains dangerously high levels of a known carcinogen. And now it seems Brazilian blowout has been forced to admit that's true.