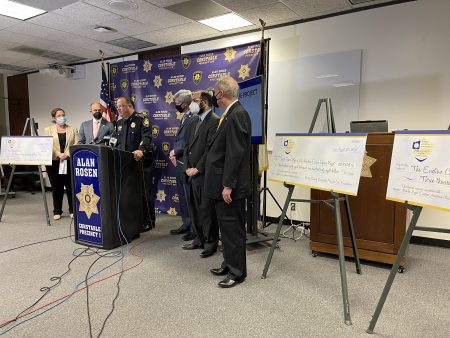 Posted on · The Harris County Constable Precinct One Foundation raised the money last October through a GoFundMe account.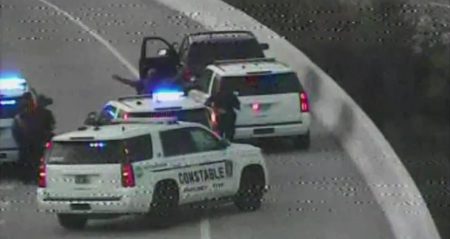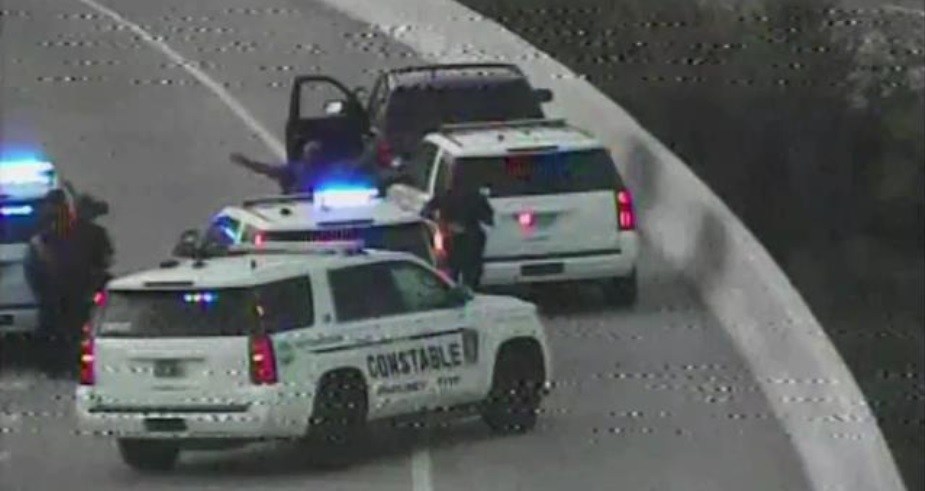 Posted on · The Waller County constable is seeking $50 million on claims he was racially profiled by deputy constables who pulled him over in his service vehicle and handcuffed him at gunpoint.
Posted on · Now that a taser manufacturer has issued a warning to law enforcement, a Harris County constable is putting the weapons off limits until further notice. Bill Stamps has more.