Tag:
Congressman John Culberson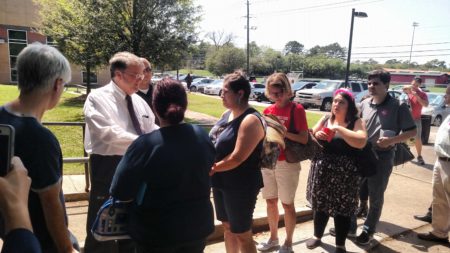 Posted on · The race is typically a safe bet for the GOP.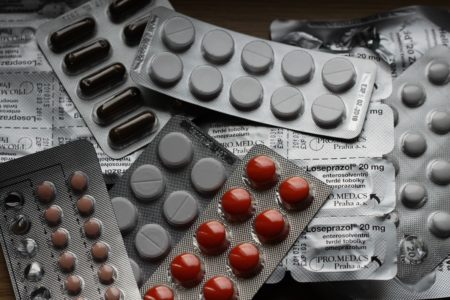 Posted on · Republican congressional leaders shelved their bill to repeal and replace the Affordable Care Act, in the face of a revolt on the right. That could encourage potential primary challengers to House members who supported the plan.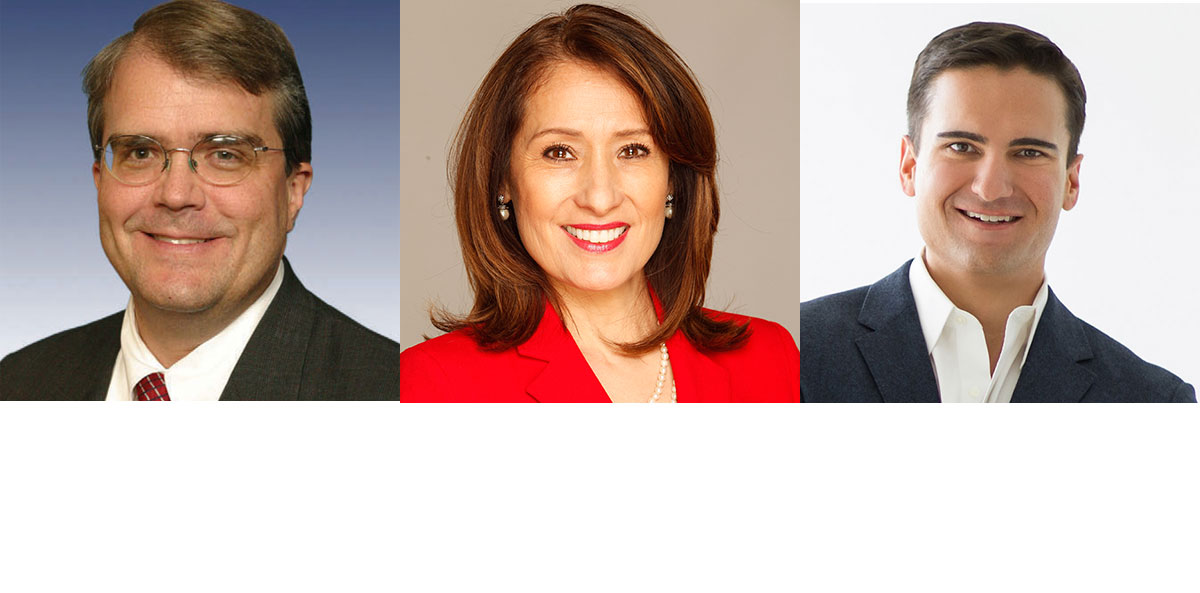 Posted on · The GOP primary in Texas 7th Congressional District pits an eight-term incumbent against a former White House national security aide and a tea party favorite.