Tag:
community development block grant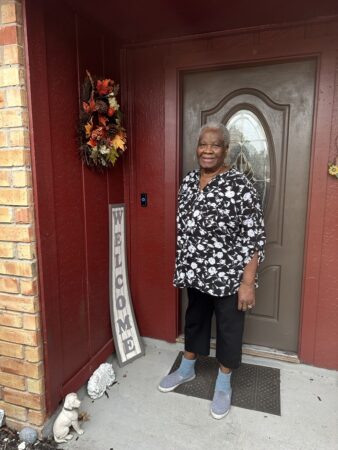 Posted on · The city has participated in the program since the late 1990s.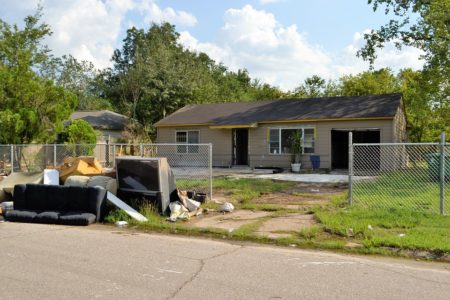 Posted on · City Housing Director Tom McCasland says seniors, disabled, and low-income residents will have the top priority for home repairs.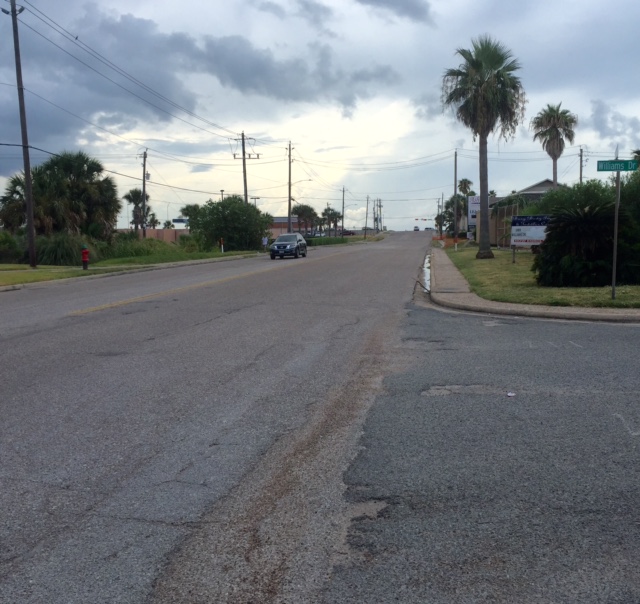 Posted on · Money from a federal disaster recovery grant will help rebuild two major streets.