Posted on · Episode: 2857 Leonid Kantorovich, Soviet Mathematician and Economist. Today, an economic wonder.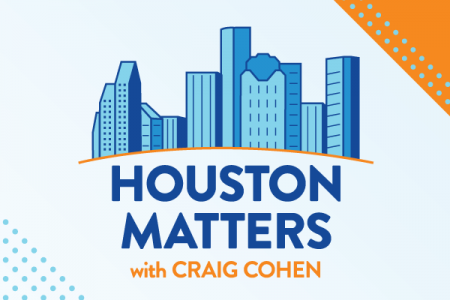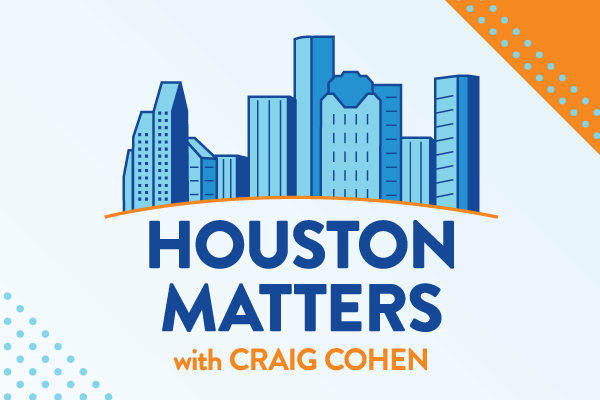 Posted on · On Tuesday's show: The latest from Houston City Council, Harris County Commissioner Tom Ramsey answers your questions, and how an area university works to meet the needs of non-traditional students.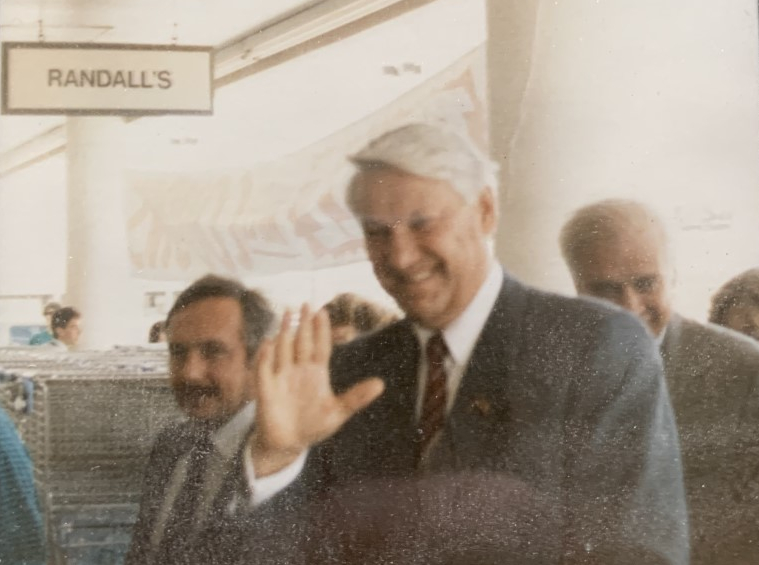 Posted on · "Yeltsin in Texas" is a mostly absurd reflection on the day the future Russian president visited a Randall's in Clear Lake and the role that moment played in ending communism.