Tag:
Commissioner Rodney Ellis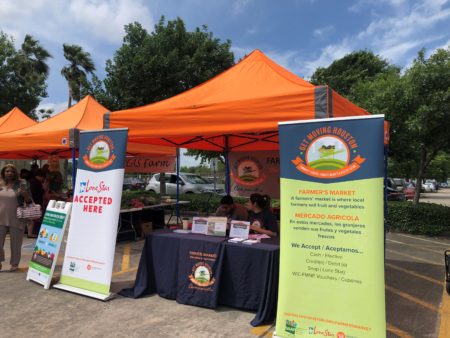 Posted on · A new program aims to help low-income residents double their benefits when buying local produce.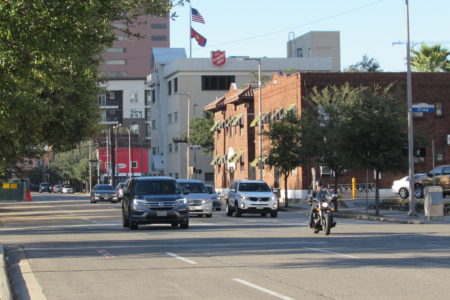 Posted on · The route includes a designated bike lane, but planners say the project comes with some challenges.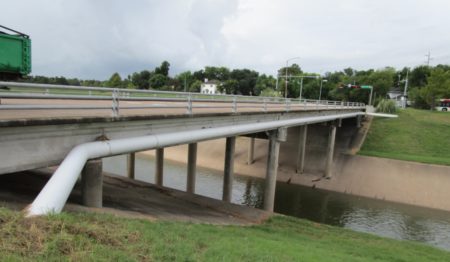 Posted on · The closure for the Brays Bayou bridge is being delayed after neighbors say they didn't get enough information about traffic impacts.