Posted on · Episode: 3280 Neoteny, Cute, and the Kewpie Doll Effect. Today, we consider "cute."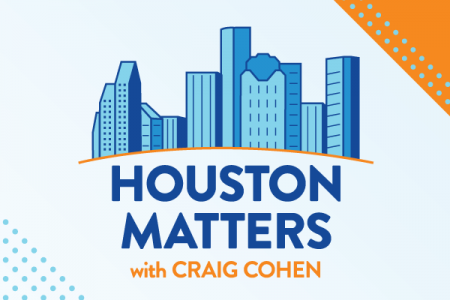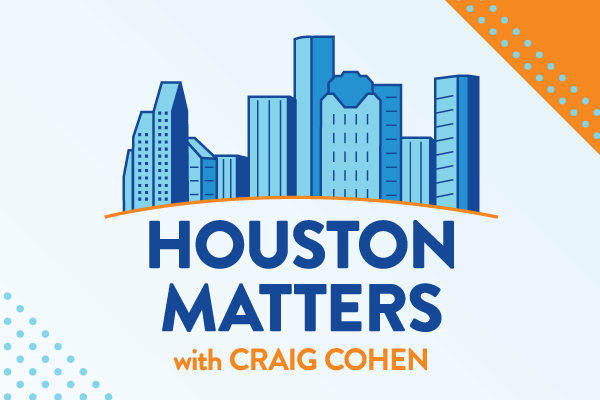 Posted on · Local experts discuss the week in politics, and actor Brent Spiner talks about his career, Star Trek, and his new book.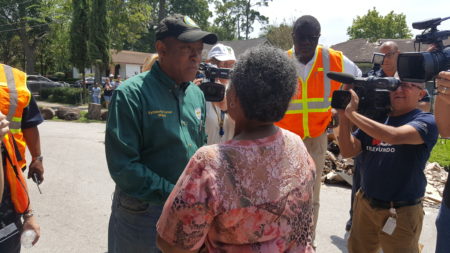 Posted on · Houston neighborhoods wrecked with flood damage are faced with many issues.