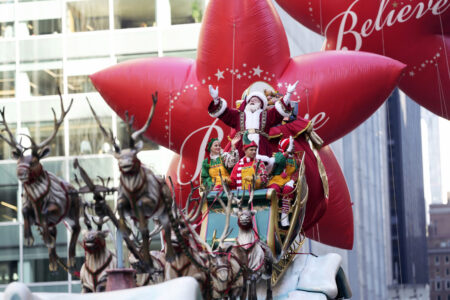 Posted on · The historical inspirations and transformation to become the jolly holiday gift bringer we know today.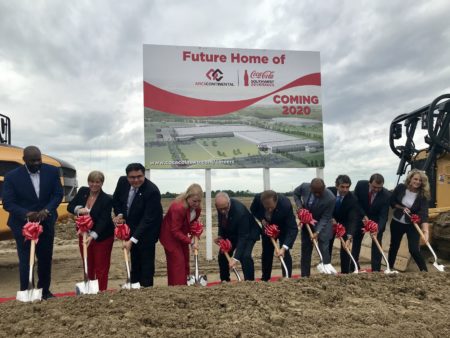 Posted on · Mexican company Arca Continental owns Coca-Cola Southwest Beverages and invested $250 million in the new bottling and distribution facility in North Houston.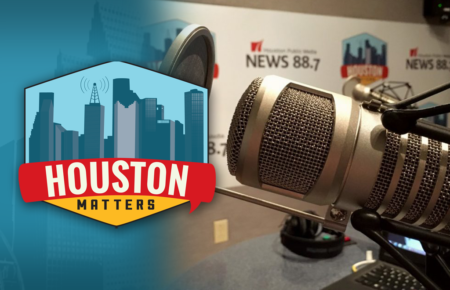 Posted on · On Tuesday's Houston Matters: We discuss the significance of a new Coca Cola plant in Houston. We examine the Houston Symphony's efforts to be more diverse. We discuss whether celebrities and athletes should speak out on politics. We learn about a new documentary on organ transplants that features Houston. And a photographer talks about his portraits of the homeless.