Tag:
Christopher Brewster
Posted on · The chief discusses his call to reauthorize the Violence Against Women Act.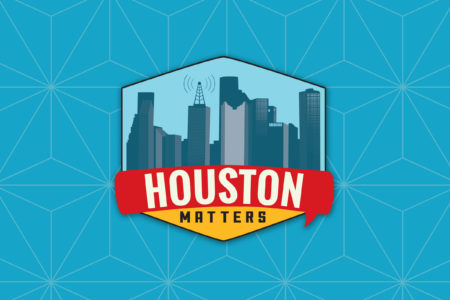 Posted on · On Tuesday's Houston Matters: HPD Chief Art Acevedo says a simple piece of legislation could've prevented an officer's murder last week. We learn about the day-to-day dangers of mercury after a recent spill. We look back at a Houston researcher's work that changed the way we see all life on earth. And we learn how local businesses are fairing during the critical holiday retail season.