Tag:
Center for Violence Prevention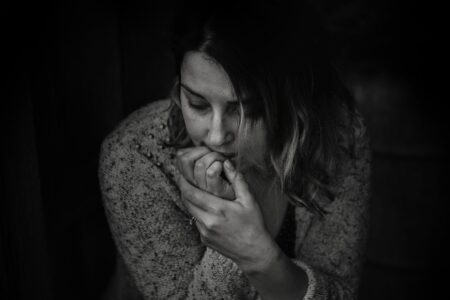 Posted on · Dr. Jeff Temple discusses how to deal with seasonal stress and depression.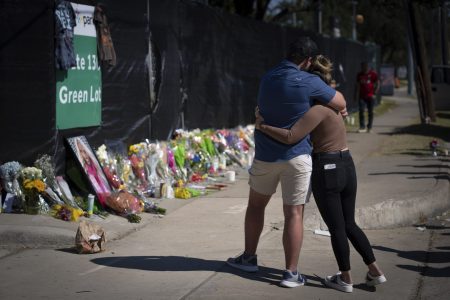 Posted on · Psychological, medical, and legal experts share their thoughts on the depth of the injuries sustained by festival-goers and their friends and families.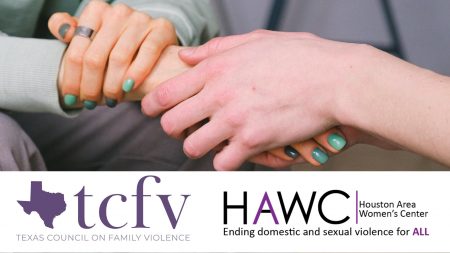 Posted on · Experts on family violence and psychology join Town Square to look facts behind the statistics and how victims can escape abusive partners and situations.