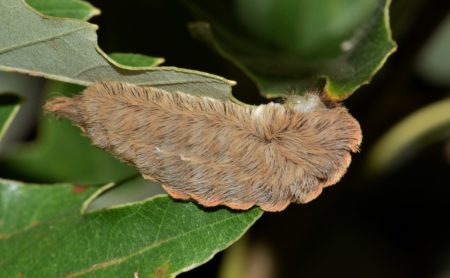 Posted on · In Houston, more caterpillars are being found than are normally present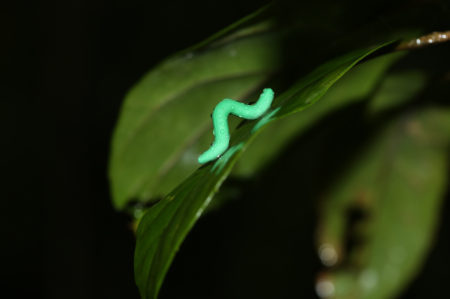 Posted on · Predators that attacked the clay caterpillars left telltale bite marks, which were later analyzed to help figure the critter's risk of getting eaten. That analysis revealed a striking pattern.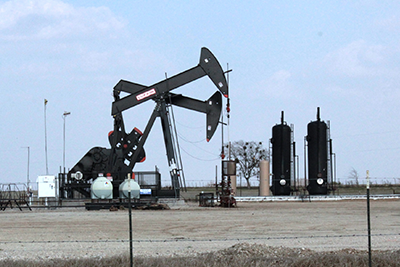 Posted on · The heavy equipment maker plans 10,000-plus layoffs between now and 2018, citing downturns in the mining and energy sectors.