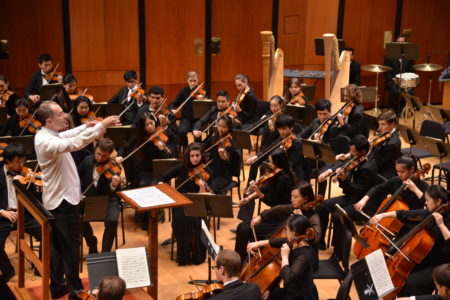 Posted on · Musicians from the Texas Music Festival perform works by Theofanidis and Bruckner.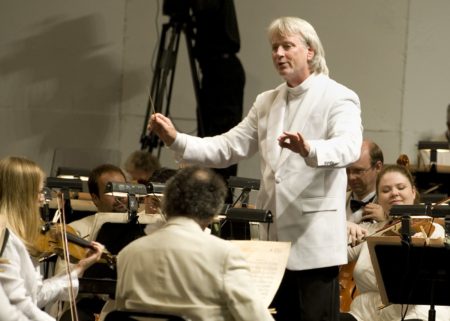 Posted on · Conductor Carl St. Clair offers sounds and insights from the Round Top Music Festival.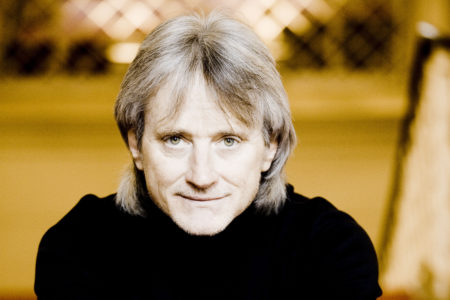 Posted on · A conversation with the conductor about music, "The Andy Griffith Show," and being a native Texan.