Tag:
Carbon sequestration
Posted on · Episode: 2826 Reducing atmospheric carbon dioxide with carbon sequestration. Today, the world's highest profile molecule.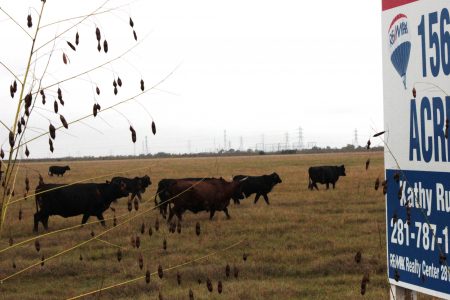 Posted on · Big oil companies are looking for ways to offset the greenhouse gases produced by refining oil and burning it. And they're looking for help to do that by turning to another big, Texas industry: cattle ranching.