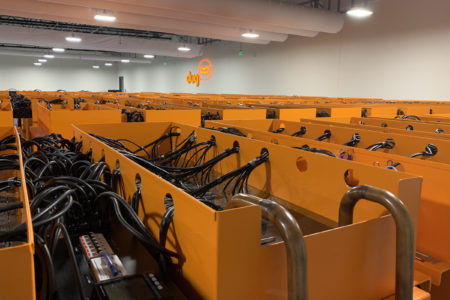 Posted on · Houston Matters takes a tour of a new supercomputer in Katy.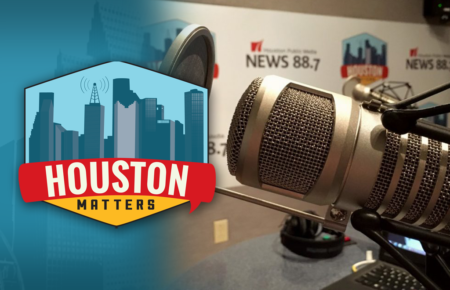 Posted on · On Tuesday's Houston Matters: Mayoral candidate Tony Buzbee, a new supercomputer near Katy, and why Talento Bilingue went under.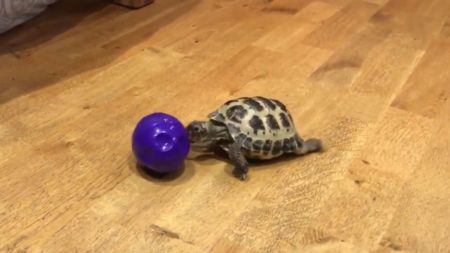 Posted on · Bubba became an Internet star after Paul Milham posted a video of his daughter's tortoise scampering after a ball like a determined puppy.