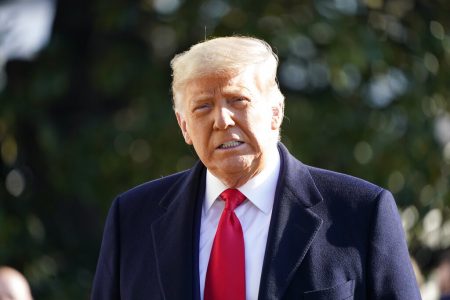 Posted on · The final "yes" votes to impeach included every Houston Democrat, and no Texas Republicans.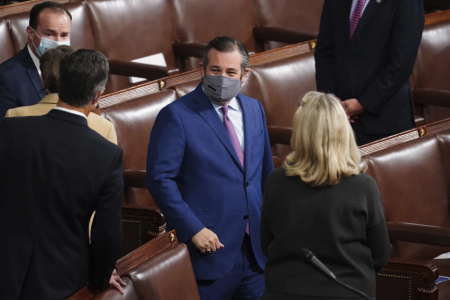 Posted on · Here are the lawmakers who voted to object to states' election results after pro-Trump extremists stormed the U.S. Capitol building.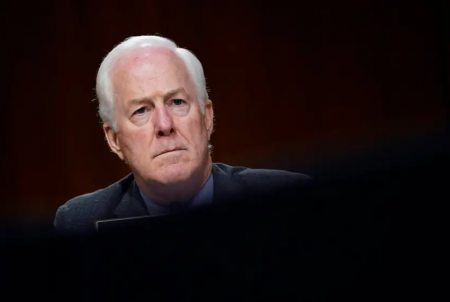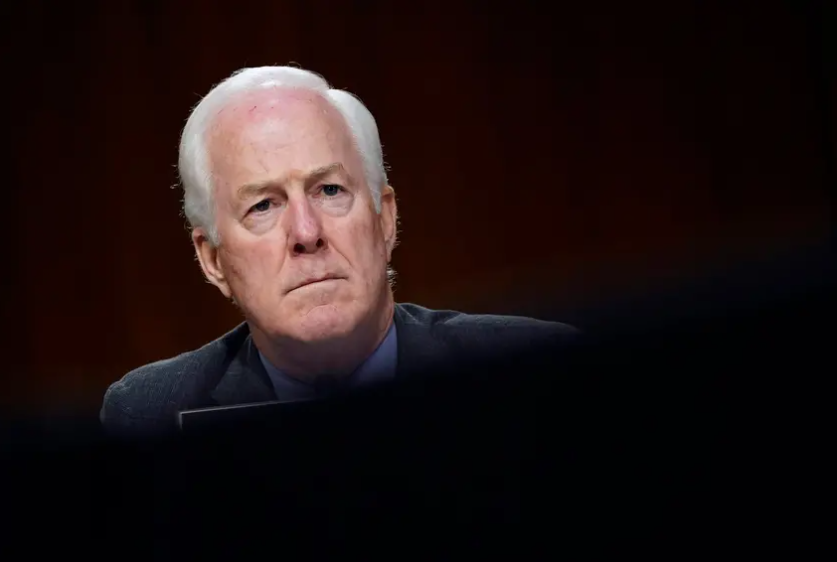 Posted on · The state's senior senator said Tuesday he will not object to certifying President Donald Trump's reelection defeat "based on unproven allegations."