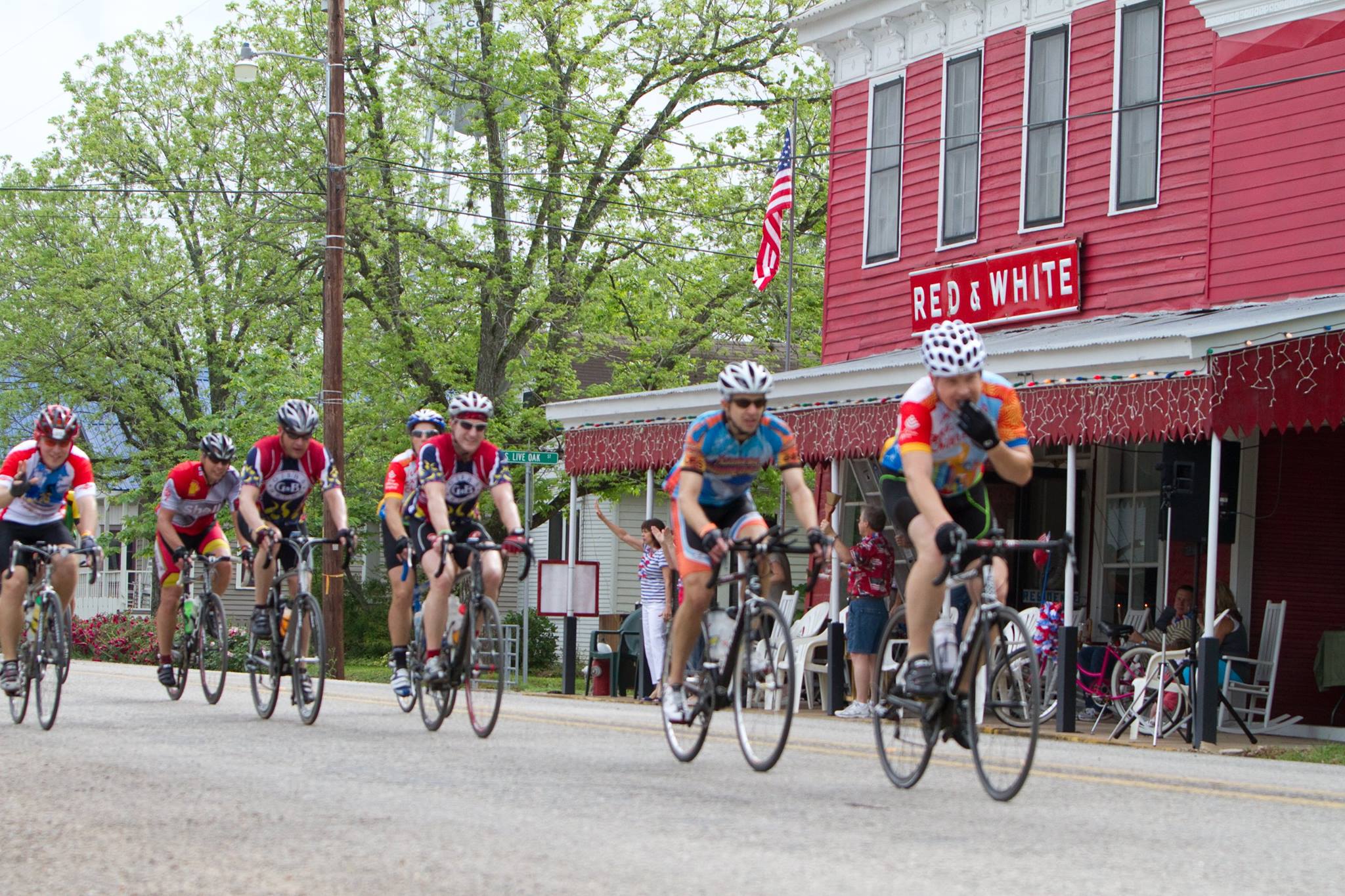 Posted on · Sunday's La Grange to Austin Ride has been canceled.
Posted on · We learn more about efforts to fight Multiple sclerosis in conjunction with the 30th annual BP MS 150, a two-day, 180-mile bike ride from Houston to Austin, benefiting the National MS Society: Lone Star.
Posted on · More than 12,000 cyclists are heading-off on a two-day ride to Austin this morning. It's the 28th annual BP MS 150 and organizers are hoping to raise millions of dollars for research.