Tag:
black maternal health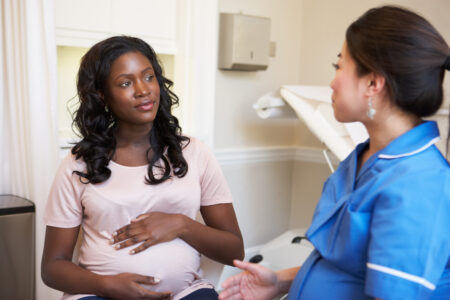 Posted on · What can be done to improve the disparities affecting maternal health and mortality.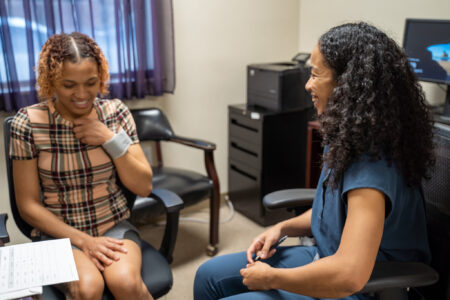 Posted on · Stress, anxiety and depression can worsen health outcomes for parents and babies, even a year after giving birth. Maternal health advocates are on a mission to change that, through support programs and better access to care.